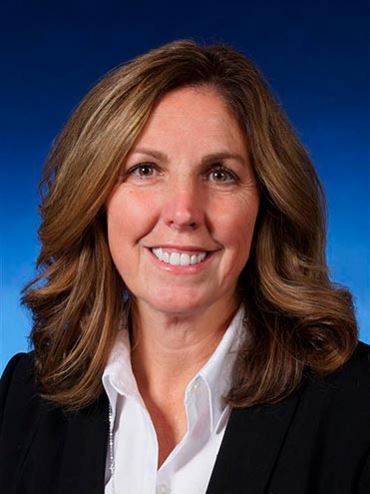 Dorothy L. Jarosik
Vice President, Shared Business Services
Dorothy L. Jarosik is vice president of Shared Business Services at Air Products. With more than 20 years of broad experience, she leads a global, multi-functional organization supporting order to cash, requisition to pay, and hire to retire processes.
Ms. Jarosik joined Air Products in 1995 in a marketing communications role for the Electronics Division located in Carlsbad, California. She held a variety of sales, account management, and marketing roles prior to relocating to Allentown, Pennsylvania, in 2002. Ms. Jarosik then joined the customer service organization, where she progressed through leadership positions of increasing responsibility. In 2008 Ms. Jarosik was appointed to the role of establishing a centralized organization of certain transaction services for the company. She subsequently served in several director-level roles, most recently as executive director, Shared Business Services.
Ms. Jarosik holds a B.A. degree in business administration from California State University, Fullerton.
11/2018