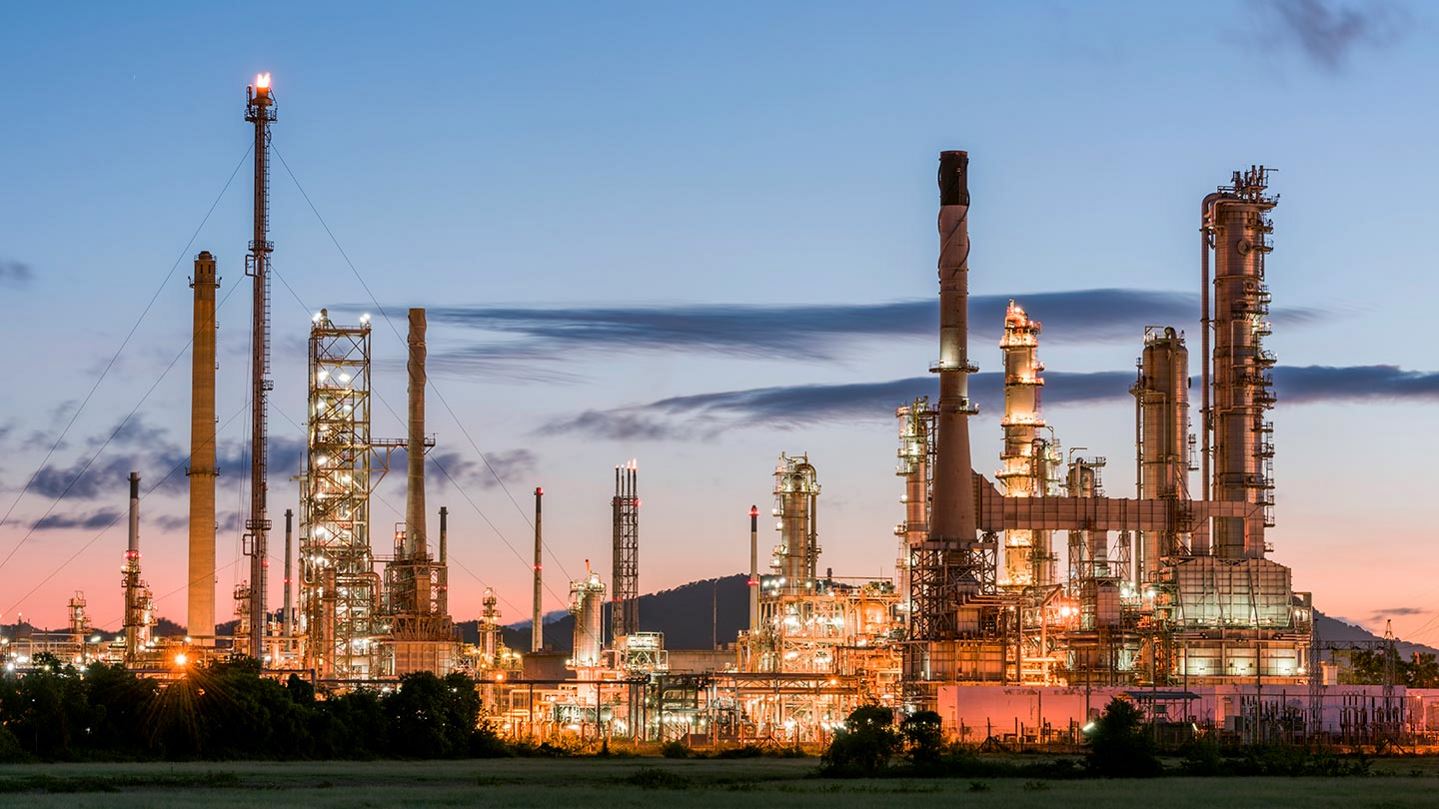 Hydroprocessing
Hydroprocessing in the oil refining industry
Hydroprocessing in the oil refining industry includes processes such as hydrogenation, hydrocracking and hydrotreating. These processes are used in producing today's energy and transportation fuels. As a refiner, your operation may be faced with using new sources of heavier, sour crude while facing stricter environmental regulations. That's where Air Products' industrial gas solutions come into play. We understand that no two refineries are alike and can be faced with different customer demands. As a global leading producer of on-purpose hydrogen, we have a portfolio of hydrogen supply technology to serve a broad range of users from bulk delivery to tonnage size ranging from pipeline or from a dedicated plant located at or near a customer's facility. We own, operate and manage a large fleet of hydrogen plants and can provide custom designs for your requirements, which can include steam, cogenerated power, feedstock flexibility, utility synergies, and additional hydrogen needs. No problem if your demand is smaller. We can supply small scale hydrogen users (<5000 bpd hydrotreaters) via liquid hydrogen delivery or by small onsite generation.
Download Powerhouse Hydrogen article
Hydrogenation Development and Optimization Services
Our flexible and robust hydrogen testing facility can provide lab trials that could save countless headaches down the road, not to mention scrapped equipment, lost production time and wasted raw material for your hydrogenation or hydrotreatment process.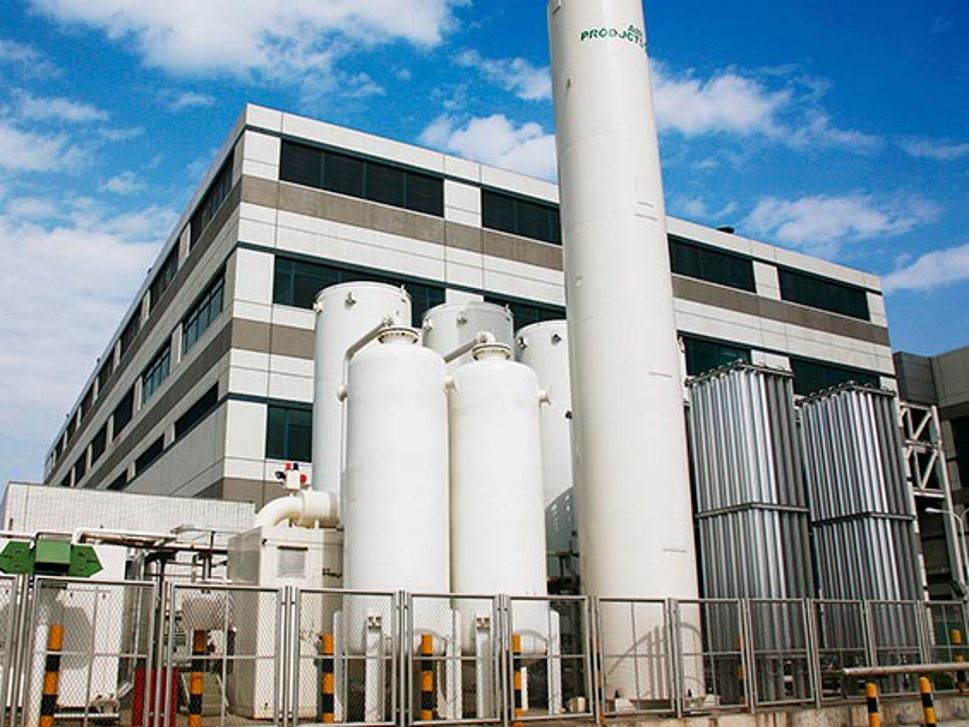 Onsite Hydrogen Generation
Designed with industry-leading start-up and turndown modes, our PRISM® Hydrogen Generators (PHGs ) can be installed as single or multi-unit systems to provide flexible and efficient supply to match your process needs.
Learn More
​Whether you buy hydrogen or generate it yourself, Air Products has ways to help you improve efficiency and lower costs.
With Air Products hydrogen solutions , we can help you determine the most cost effective supply option to meet your needs. Our engineers have many years of experience in developing and running hydroprocessing reactions. We can help you to optimize your system's gas–liquid transfer to improve its productivity and help you achieve safe operations.
Contact Us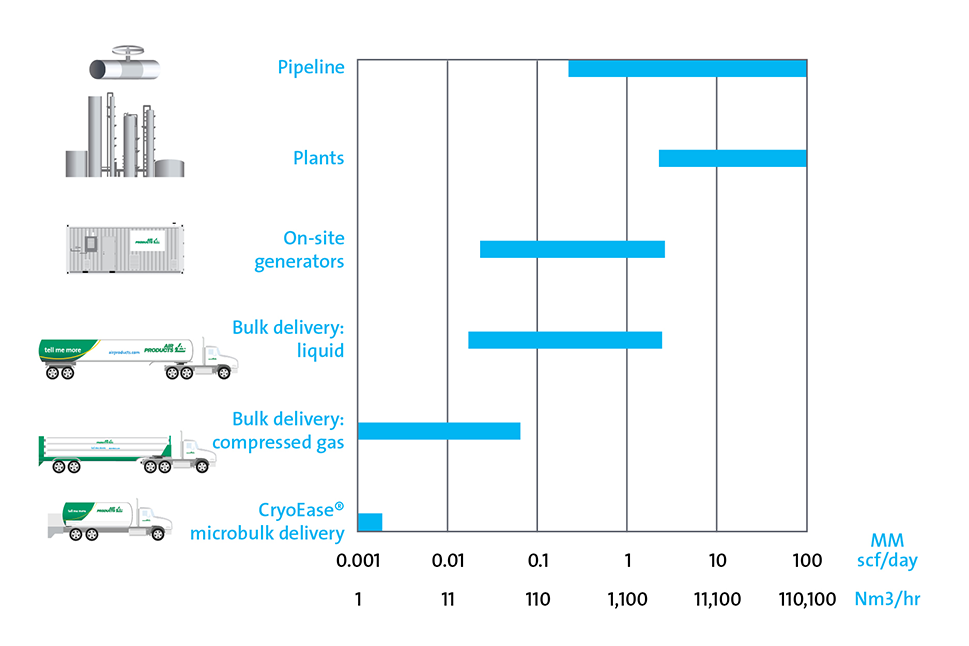 Gas Supply Options
Air Products gases, typically provided in gaseous and liquid form, enable customers in a wide range of industries to improve their environmental performance, product quality, and productivity.