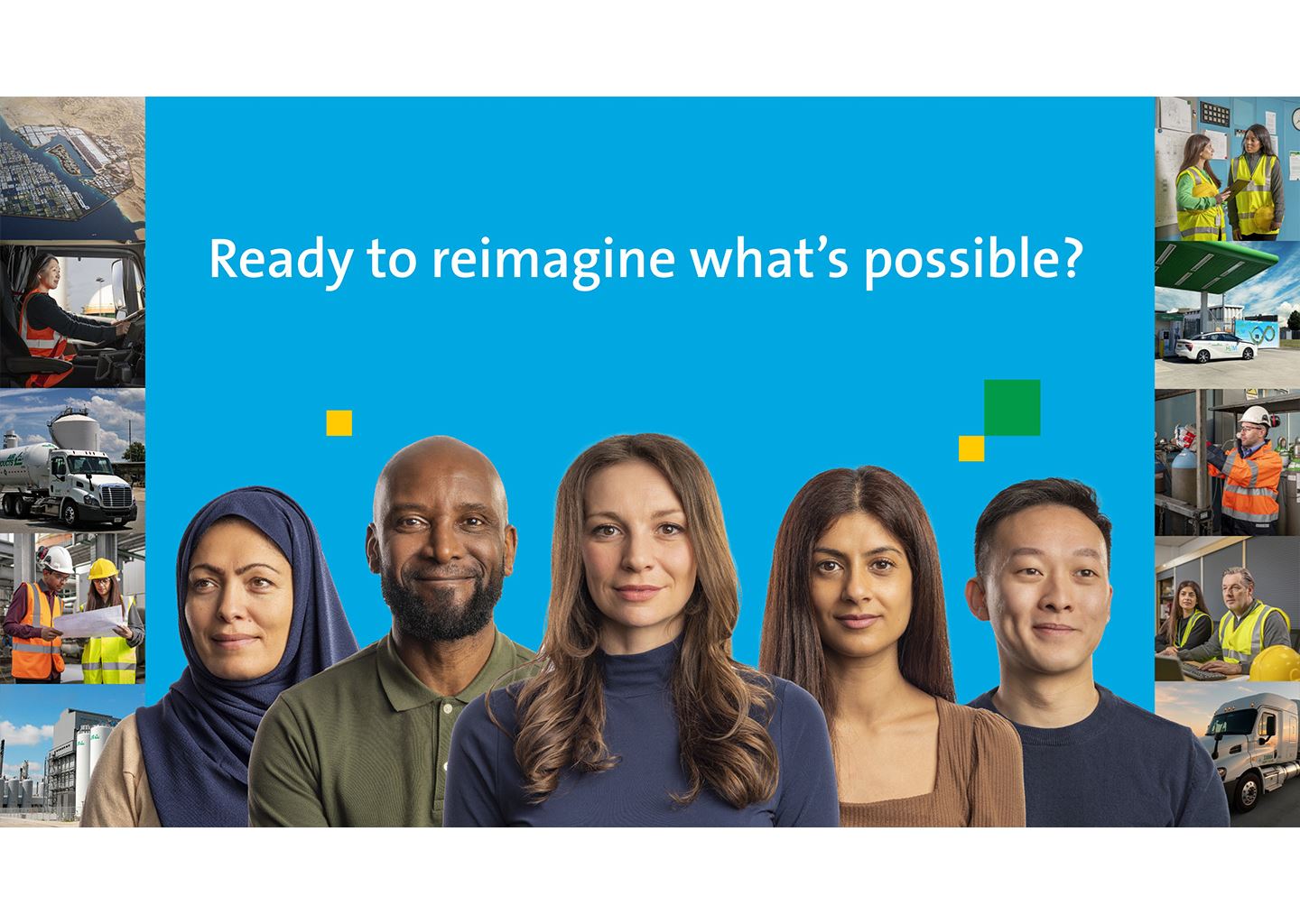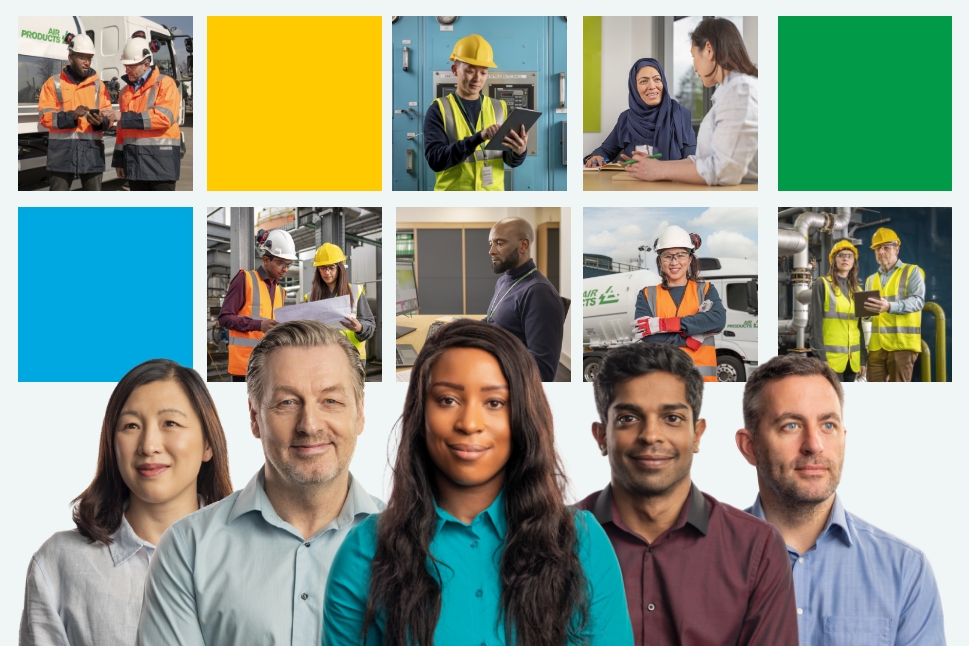 You belong and matter
Diversity is a cornerstone of everything we do at Air Products. Whatever you do, wherever you're from, we're committed to you; here, everyone's voice is heard, and everyone knows they're appreciated. We welcome people from every background, harnessing their diversity and unique experiences and bringing them together every day to create solutions that send people to space, save lives in hospitals, and build revolutionary megaprojects that drive decarbonization. That's why at Air Products, you belong and matter.
Learn More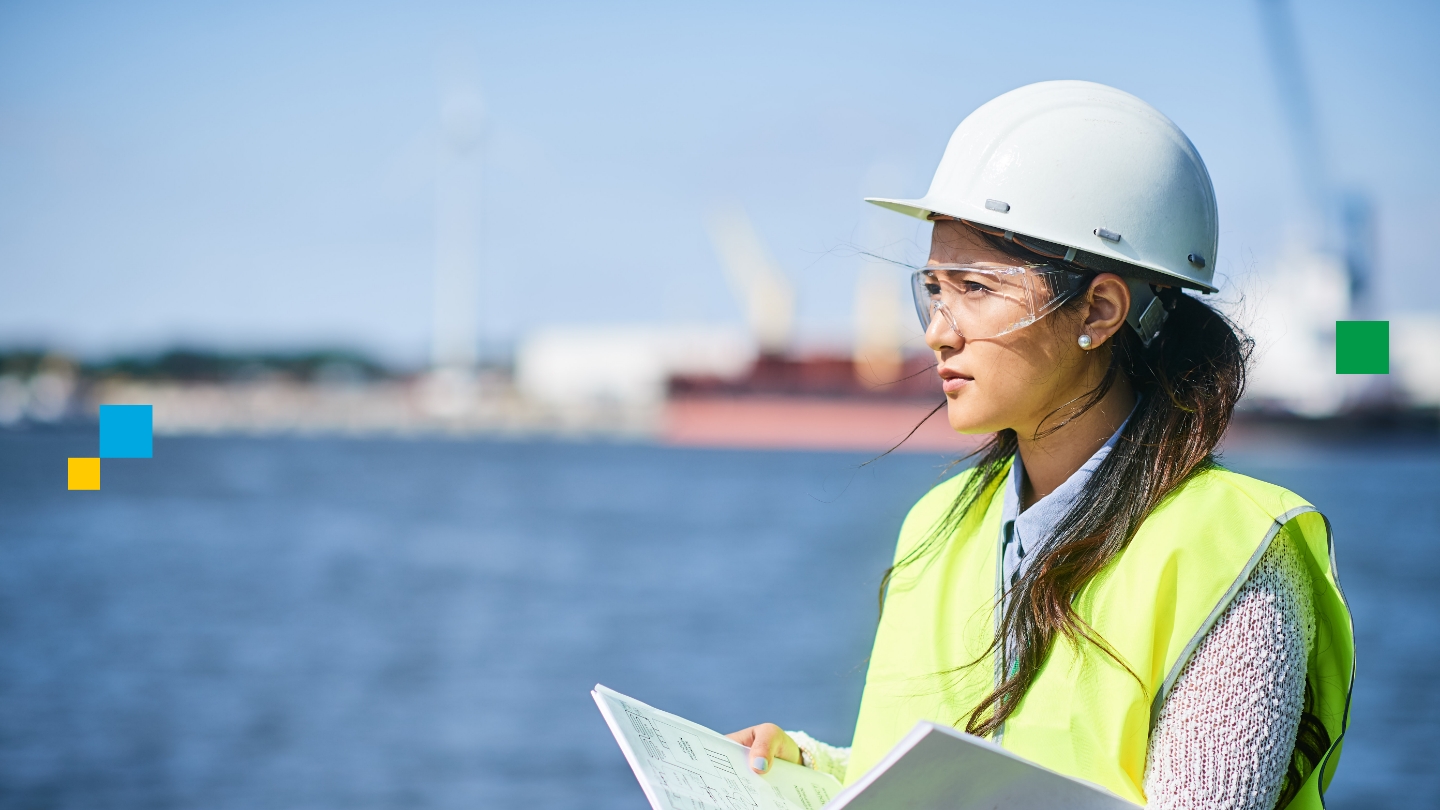 Growing with us
Air Products is in every corner of the globe. Our team has over 21,000 people in over 50 countries, and we are one of the world's leading industrial gas companies. We can offer opportunities like no other―and as we grow, so can you. New opportunities emerge every day, and if you want them, they can be yours. If you provide the excitement and desire to shape the future, we'll provide training, experience and smart, passionate people to work with. If you're looking to reimagine what's possible, you're in the right place.
What working for Air Products would mean for you...
put safety first
Safety is all about YOU. At
Air Products, our most important asset is our people. To us, there's nothing more important than your safety. Not production levels, sales, or profits. That's why our only acceptable goal is zero incidents. It is our moral responsibility to keep each other and our communities safe.
belong and matter
Diversity runs through everything we do at
Air Products
―
through our motivated people, our global customers, and the unique backgrounds and perspectives we bring. We tap into and harness that diversity and variety of experience to get to the best ideas and innovations that, ultimately, drive us towards our higher purpose.
build tomorrow together
We come together every day, driven by ambition and innovation, with a shared passion and excitement for the future we're helping to build. It is in our DNA to work as one with a fearless intention to find a better way.
grow with us
As Air Products continues to grow, so can you. New opportunities emerge daily, you simply need to want them, and go out and get them. You're at the helm of your career journey and fulfillment of your personal purpose. Growing with us is much more than great training programs, it's the experience and learning you gain on the job while working with seriously smart and passionate colleagues around the world.
Find your future
New opportunities emerge every day at Air Products. Check them out here.
Want to help shape the future?
Looking after you
There are many benefits for both you and your family when you work with us. While they vary
according to location and position, here is what you can look forward to as a full-time employee.
We set ambitious environmental performance targets to continually improve our own operations. We are product to be part of hundreds of communities around the world, building partnerships, sustaining growth, and contributing to shared goals.
From recruitment to retirement, we are committed to an employee experience where people feel they belong and matter, with the opportunity to do meaningful work in a positive environment alongside leaders and teams they can trust.
We understand everyone has commitments outside of work and offer flexible work arrangements to help you manage all those commitments. Depending on your job or location, several options are available.
Learning is a life-long process, so we help our people develop their talents and skills by offering resources and tools to enable them to realize their full potential.
We encourage employees to share their time and talent, and allow employees at all levels to volunteer during work hours with the support of their managers.
We aim to attract, motivate and retain the best talent, so you can expect to receive a competitive pay package that recognizes your experience, skills and abilities.
Ready to bring your possible?
Search the latest job opportunities with Air Products.
Search Jobs