News Center
Air Products to Build Europe's Largest Blue Hydrogen Plant and Strengthens Long-term Agreement
Air Products today announced it will build, own and operate a state-of-the-art carbon capture and carbon dioxide (CO2) treatment facility at its existing hydrogen production plant in Rotterdam, the Netherlands.
Read More
Air Products congratulates ARCHES and all U.S. DOE Hydrogen Hub award recipients.
Read Our Statement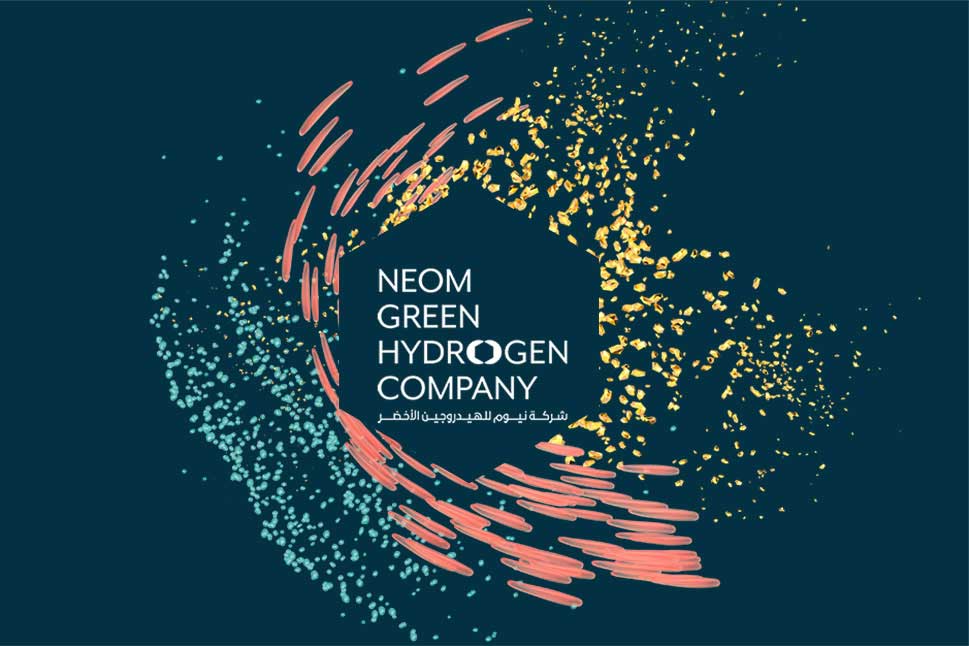 Achieved Financial Close for NEOM Green Hydrogen Project
NEOM Green Hydrogen Company (NGHC) announced that following the signing of financial documents with 23 local, regional, and international banks, and investment firms, it has now achieved financial close on the world's largest green hydrogen production facility located in NEOM's Oxagon region, at a total value of 8.4 billion USD investment. NGHC has also concluded the engineering, procurement, and construction (EPC) agreement with Air Products as their nominated EPC contractor and system integrator for the entire facility.
Read News Release