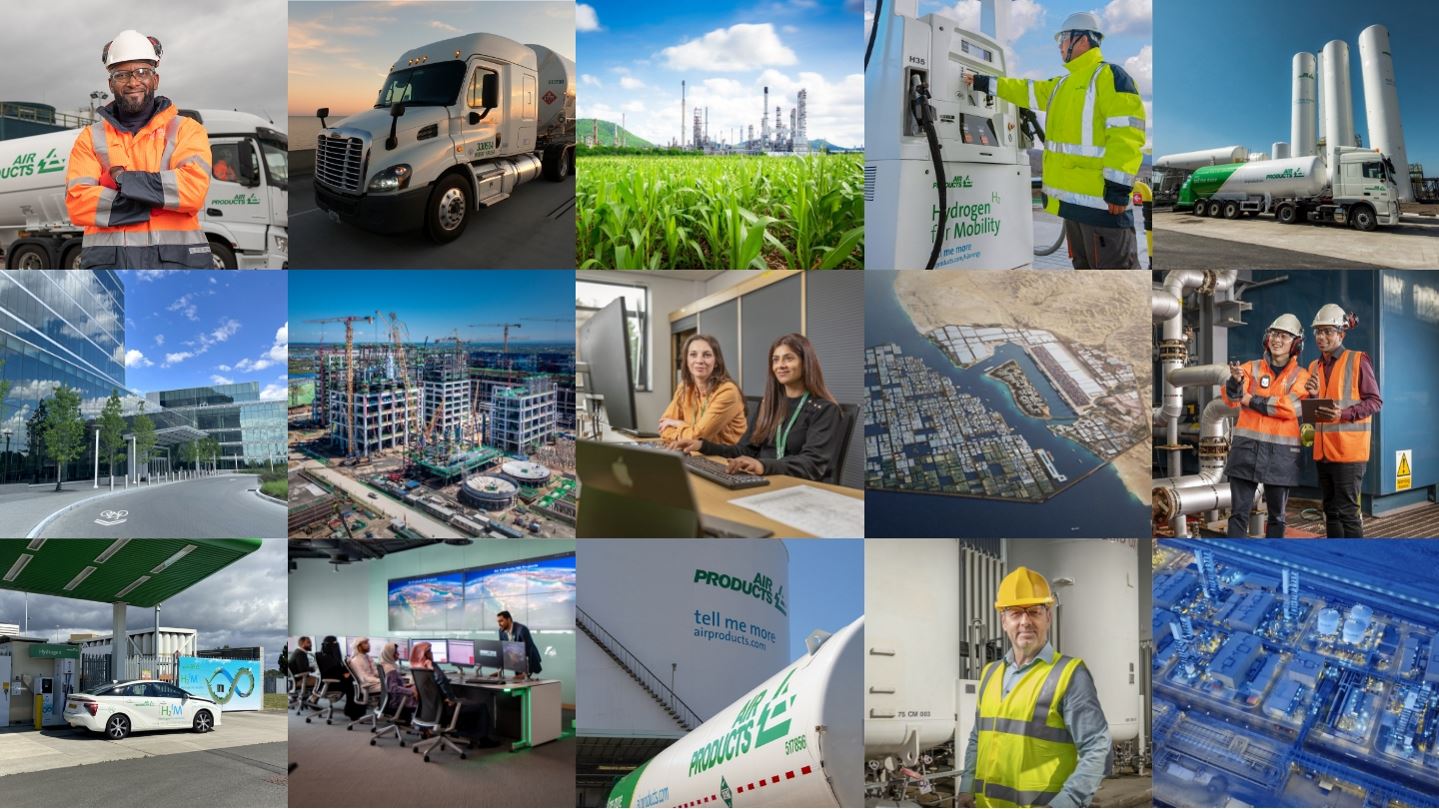 Reimagine life at Air Products.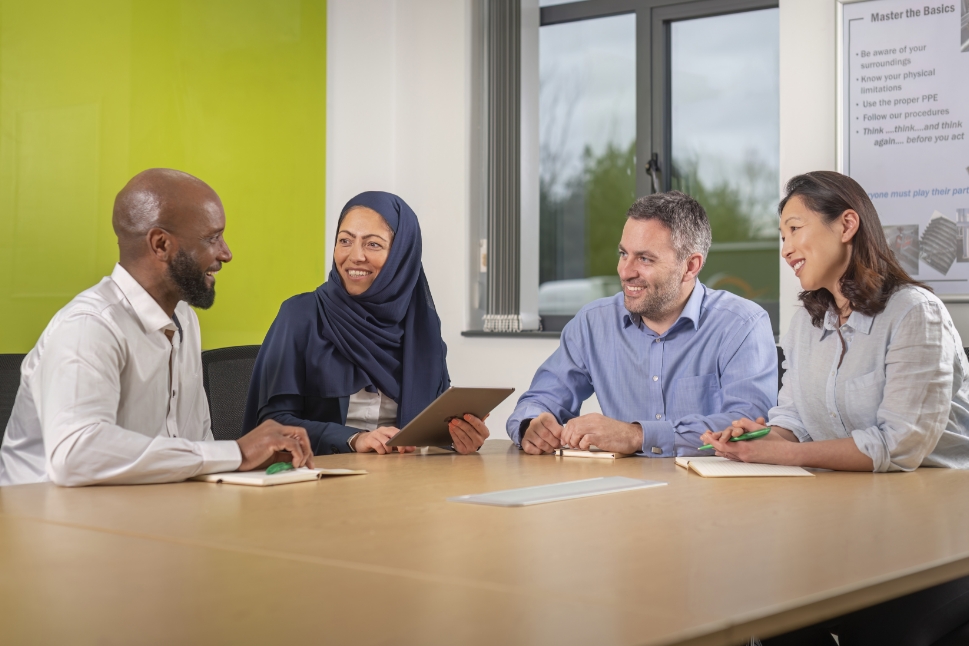 Together, we make a difference.
Our talented people are behind our success
―and our future. They help each other and our customers thrive, working together to discover, achieve and create value every day in an environment designed to include and nurture. Want to know what life's really like at Air Products? Listen to people who have already brought their possible.
What's life like here?
That's life at Air Products.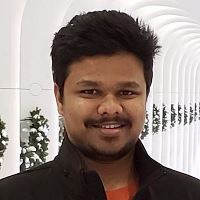 Ankit, Merchant Research & Development
"It feels great to be valued, respected and to grow professionally and personally."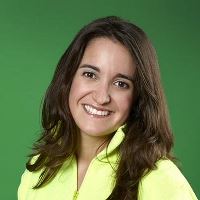 María, Engineer in Lean Six Sigma Black Belt
"People are an essential piece in the success of a project, and I greatly appreciate that teamwork."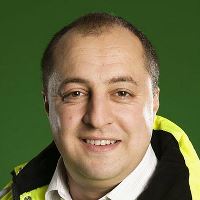 Amin, Project Engineer–CryoEase
"I am proud that the people I work with always put the customer at the heart of any decision."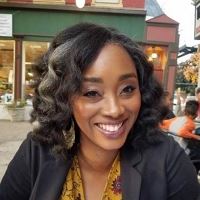 Nakia, SOD Oversight Lead
"It is encouraging to know my company also cares about the people I care most about."
Ready to bring your possible?
Search the latest job opportunities with Air Products.
Search Jobs