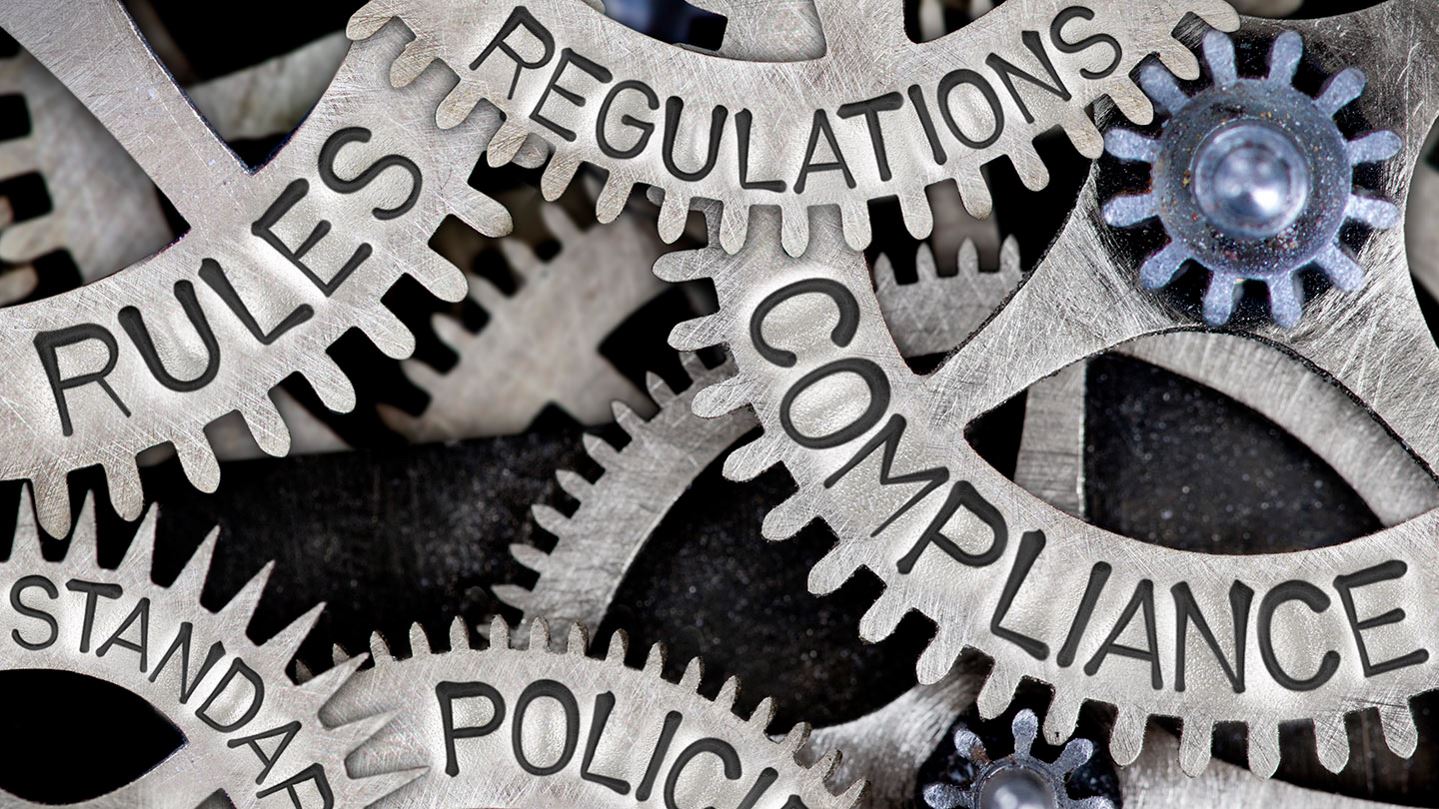 Atmosphere Controls and Process Intelligence
Expert solutions to help you succeed
Improve your operational efficiency with Air Products' atmosphere supply and process management systems. These state-of-the-art systems monitor composition parameters to ensure your furnace is running with the desired gas atmospheres, and provide alerts for any needed maintenance or adjustments. They feature Air Products' Process Intelligence—our IIoT (Industrial Internet of Things) driven approach to process optimization, applying decades of metals processing experience in gas supply, applications knowledge, and safety. Frequent or continuous atmosphere monitoring helps manufacturers comply with CQI-9 and NADCAP requirements, and enables operators to plan ahead for shutdowns and preventive maintenance of their furnaces. Drifts and changes in furnace atmosphere and operations can be reported through local monitoring/alarms or remotely through cloud server access to help address furnace operational issues quickly and efficiently.
Download Intelligent Atmosphere Analyzers brochure
Optimize Your Operations by Running More Consistently
Improves product reliability
Captures relevant atmosphere and process data
Analyzes potential for savings through optimizations
Provides alerts to conduct preventive maintenance
Enables compliance with CQI-9 and NADCAP requirements
Reduces operating risk
Improves operator experience
Get in touch with our technical experts.
Put Air Products' decades of atmosphere control experience to work for you.
Contact Us
Ask the Expert
Tom Philips
Applications Engineer
"How can I provide customer documentation proving my heat treat process was controlled while treating my customers' products?"
Quality programs that require information about how you process a part for your customers are becoming more common. Understanding what variables you control and what effect they have on your parts is an important step in starting this effort. Variables such as temperature, time, atmosphere flow rates and composition, and utility consumption are good places to start tracking.
A monitoring system makes this task easier day-to-day and increases the accuracy of recorded data. Air Products' supply and process management systems, along with Air Products' Intelligent Atmosphere Analyzers automate data monitoring and collection, and provide additional benefits such as remote monitoring of your process, alarming to indicate problems, and custom report generation for customer documentation. Our engineers help you determine what variables are important for you to monitor and then customize a system that fits both your specifications and those of your customers.
Benefits such as reduced scrap, elimination of manual data collection, faster problem troubleshooting, and increased product quality can enhance your customer relationship and help your bottom line.
Mission: Accomplished—air Products' Process Management System Enhances Sintering Operation
ASCO leveraged Air Products' extensive understanding of furnace operations and customized systems implementation to gain a firmer comprehension of their continuous sintering furnaces and integral quench and draw furnaces.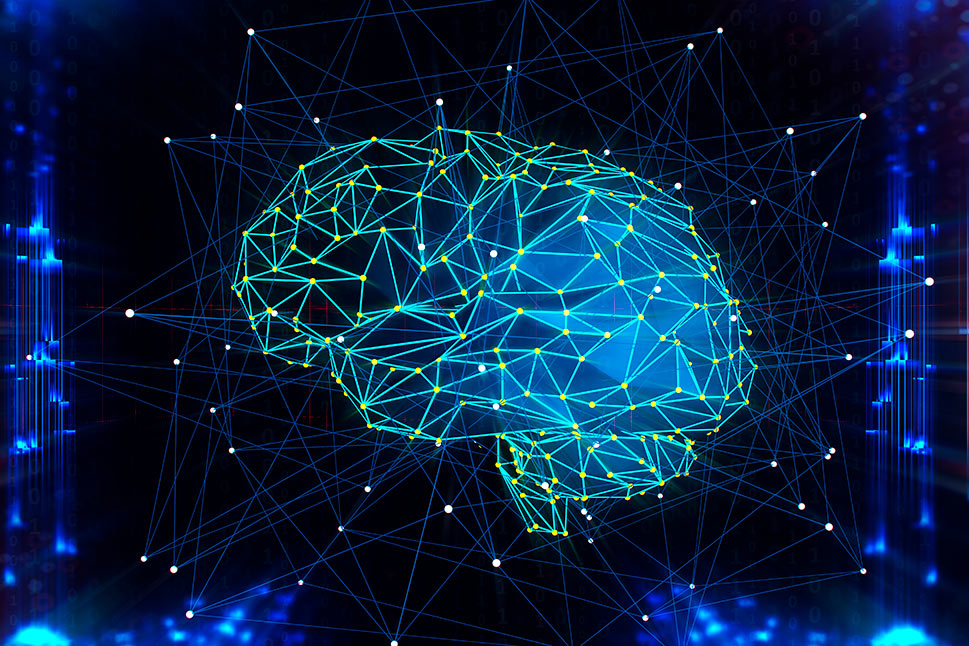 Contact Us to Help You Monitor, Acquire and Store Data for:
Dew point
Oxygen
Carbon potential
Hydrogen
Tank liquid level
Maintenance and adjustment recommendations
Binary gas composition
Density
Temperature
Pressure
Learn More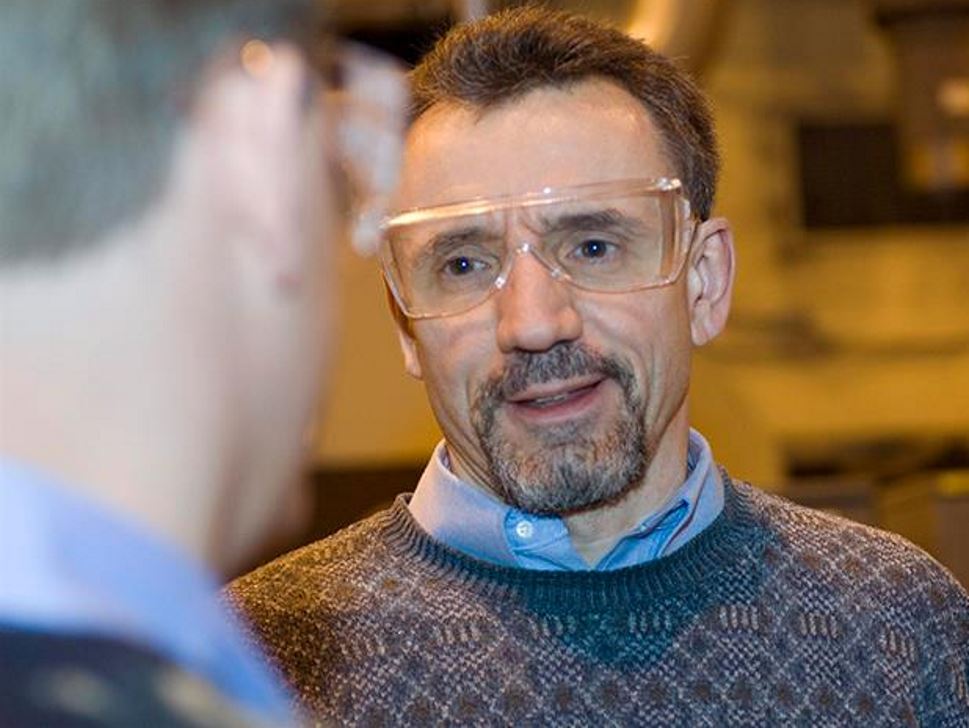 Industrial Gas Audits and Leak Detection Services
Audits and leak detection services can be comprehensive assessments of the entire gas supply system, or specific to gas or process equipment that use the gas.
Additional Services