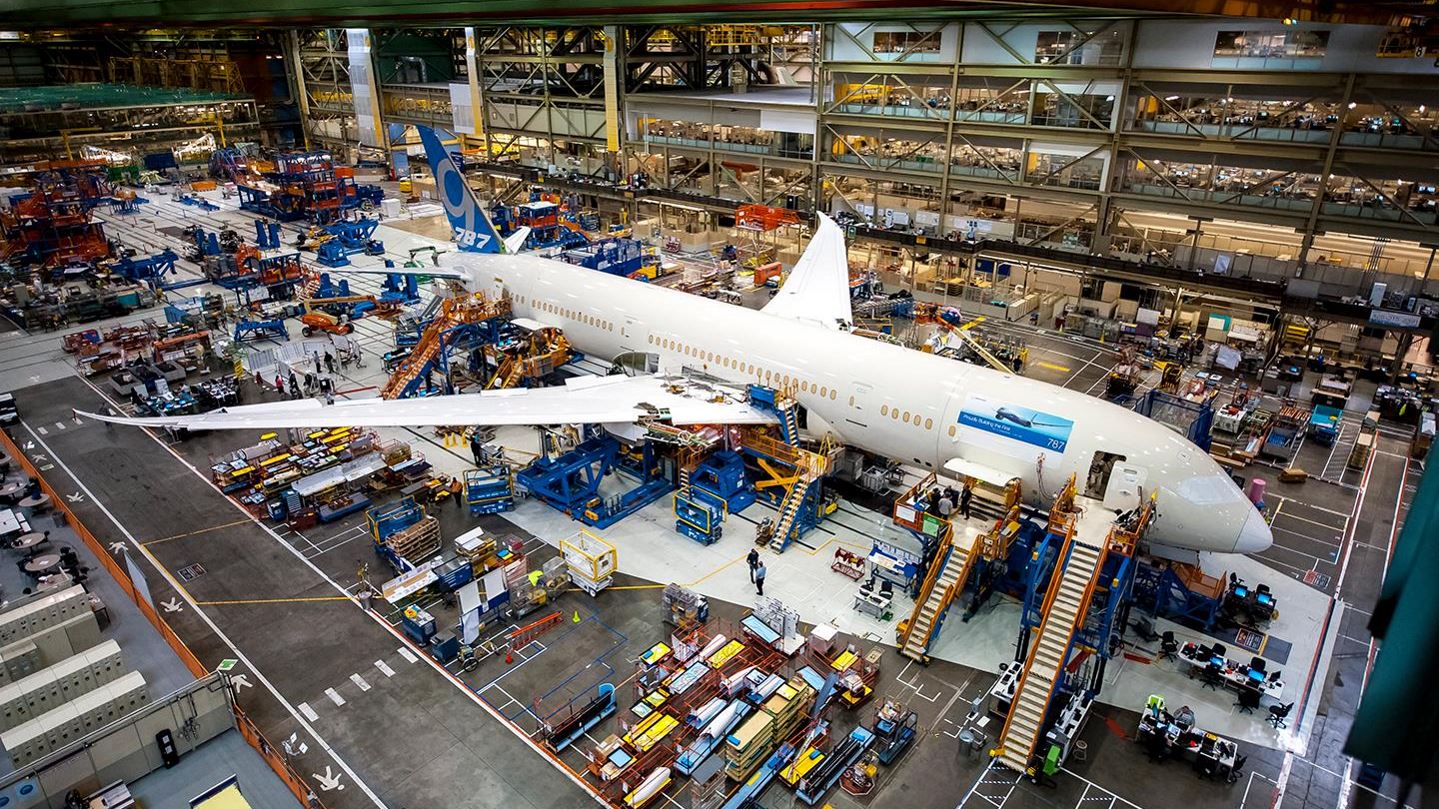 Aerospace
Innovative gas solutions that can help your aerospace operation
Air Products offers industrial gases, modified gas atmospheres, equipment and technical support to help aerospace manufacturers and their suppliers improve product quality, reduce operating costs and increase production efficiency. Our broad capabilities help our customers succeed in a competitive, global industry that demands both high quality and value, while facing new challenges in terms of fuel efficiency and higher reliability. We offer a full range of high performance and industry standard gases (nitrogen, hydrogen, argon, helium, oxygen, and gas mixtures), in addition to on-site gas generation, CryoEase® microbulk supply options, gas handling equipment and technology, and global supply capability. Also learn more about our expertise in the growing commercialized space industry.
Photo provided courtesy of Boeing
Download Industrial Gas Solutions for the Aerospace Industry brochure
Temporary Gas Supply
For over 40 years, customers have come to rely on our Air Products Express Services (APEX) for safe, reliable and fast temporary gas supply. When you need short-term or emergency industrial gas supply—particularly during plant turnarounds or start-ups, peak demand periods, planned or unplanned maintenance activities—you need help quickly to remain online and productive.
Learn More
Air Products Helps Boeing's Composite Wing Center Produce 777X Planes
Air Products spreads its wings with Boeing - supplies nitrogen to the world's largest autoclave.
Ask the Expert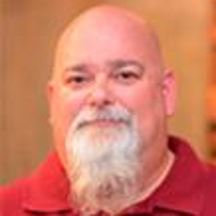 Doug Williams
Advanced Systems Engineer, North America
"How can I optimize my helium usage?"
Helium gas plays a vital role in the production of rocket components and supporting launch activities. Defense, nuclear, and aerospace manufacturers use helium for detecting leaks in critical equipment such as rocket engines, and for purging and propellant transfer. Many face the challenge to increase quality while reducing costs. Air Products has been a leading supplier of helium to the space industry since its inception delivering innovative approaches such as gas supply management systems which can reduce the cost of gas ownership and improve overall processes. Our proprietary liquid helium pumping technology allows these industries to pressurize large on-site gaseous storage vessels at lower costs, with less energy, and at faster rates. Air Products has a global supply network, breadth of resources, world class service, expert technical assistance, commitment to quality, and an industry-recognized safety record. We understand your need for a secure, reliable supply, coupled with attention to detail and supported by service—throughout the world. Let us help make your business take off.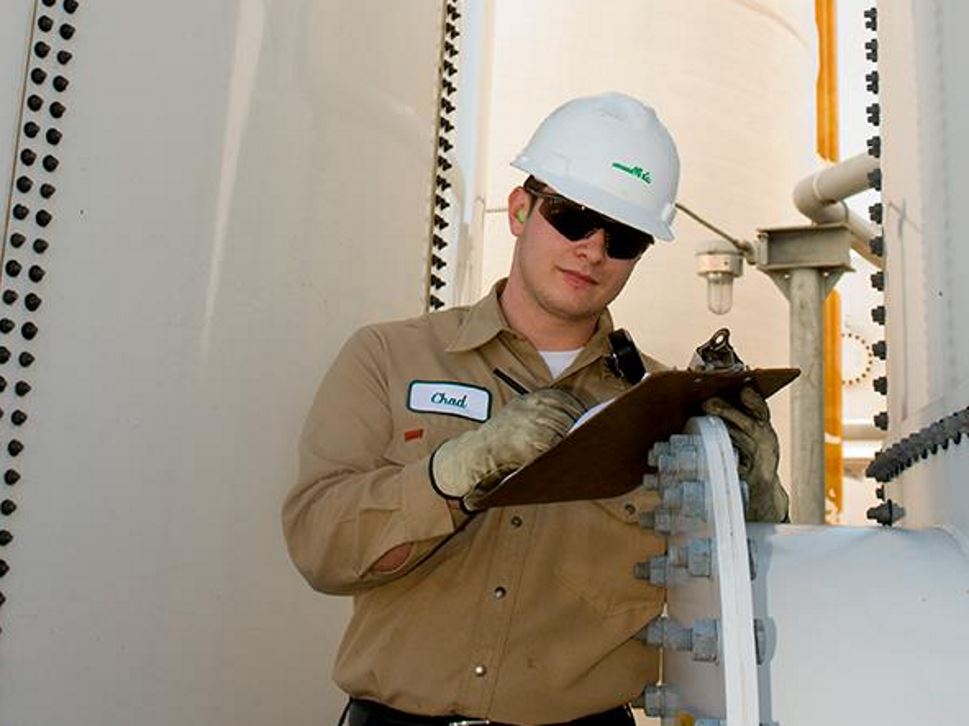 Industrial gas audits
For decades, Air Products has safely and reliably produced and delivered industrial gas worldwide. By calling on Air Products to perform an audit at your facility, you take advantage of the knowledge, experience and skills we have accumulated while maintaining thousands of industrial gas systems around the world. Audits can be as broad or as narrow as required by your facility, from comprehensive assessments of the entire gas supply system – storage tanks all the way through the piping to the individual use points – to reviews of gas flow control, metering, and blending equipment, or the actual furnaces and process equipment that use the gas.
Learn More
TELALERT® telemetry system
TELALERT® telemetry remote monitoring system provides timely and accurate inventory data to our logistics center to help forecast deliveries.
Additional services
Questions? We've got answers.
Contact us and put decades of experience with industrial gases, production, applications, equipment, and supply to work for you.
Contact Us
Air Products offers thousands of products and services to a variety of different industries. This scope and experience has enabled us to develop a deeper understanding of the demands of these industries, and of your particular needs.
We have provided information most relevant to you within this industry section, but you may find information in other related industries of interest as well. The attached list is provided as a convenience for you or you can click on "Industries" in the top navigation for a full listing.