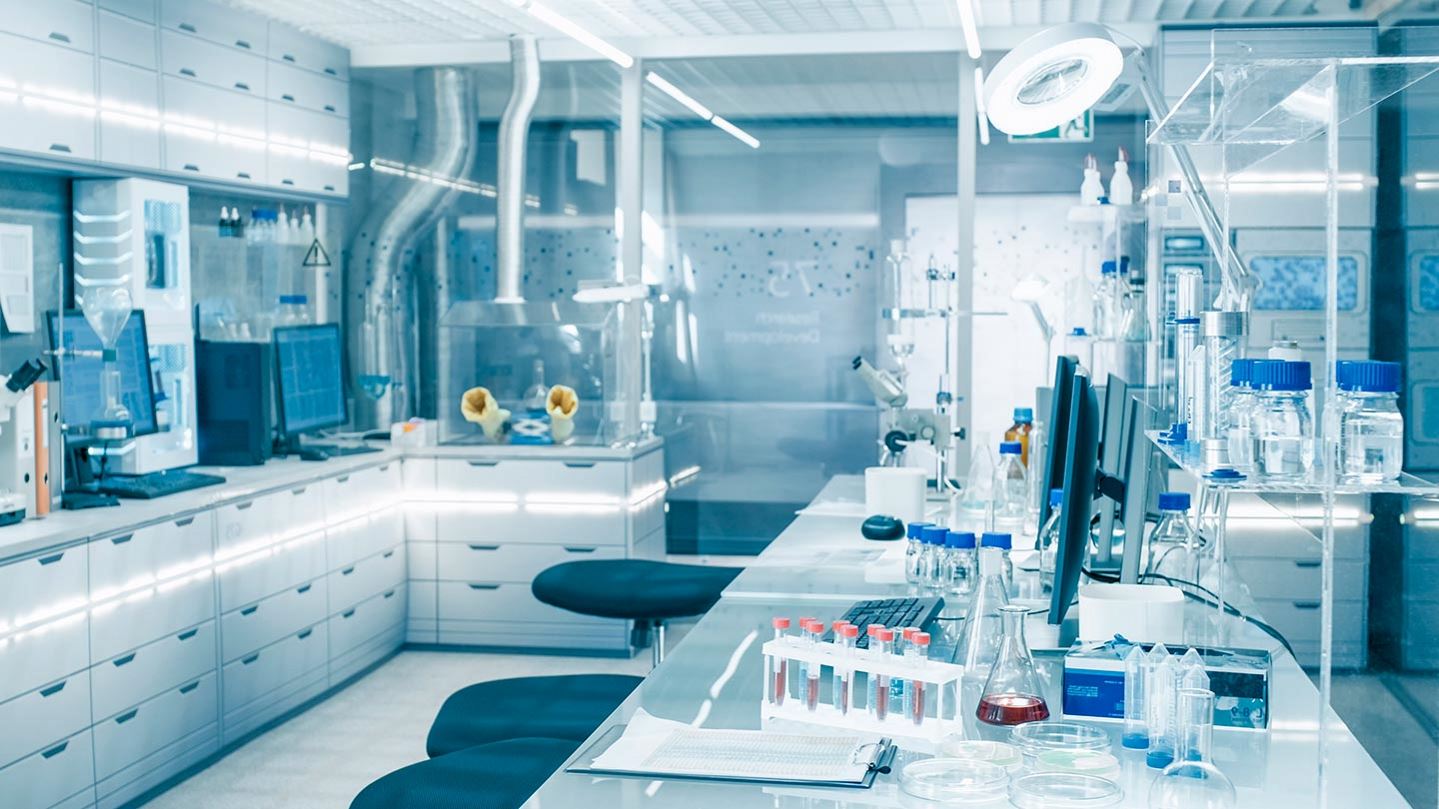 Analytical Laboratories, Research and Science
Industrial gases for analytical instrumentation
Air Products offers a range of high purity gases such as argon, nitrogen, hydrogen, and helium for the most demanding analytical applications.
Impurities in your gas can significantly compromise the accuracy of your analysis and potentially cause issues with analytical equipment. Our team of experts can advise you on the right gas for your application and ensure the best supply mode to meet your requirements.
Air Products offers thousands of products and services to a variety of different industries. This scope and experience has enabled us to develop a deeper understanding of the demands of these industries, and of your particular needs.
We have provided information most relevant to you within this industry section, but you may find information in other related industries of interest as well. The attached list is provided as a convenience for you or you can click on "Industries" in the top navigation for a full listing.