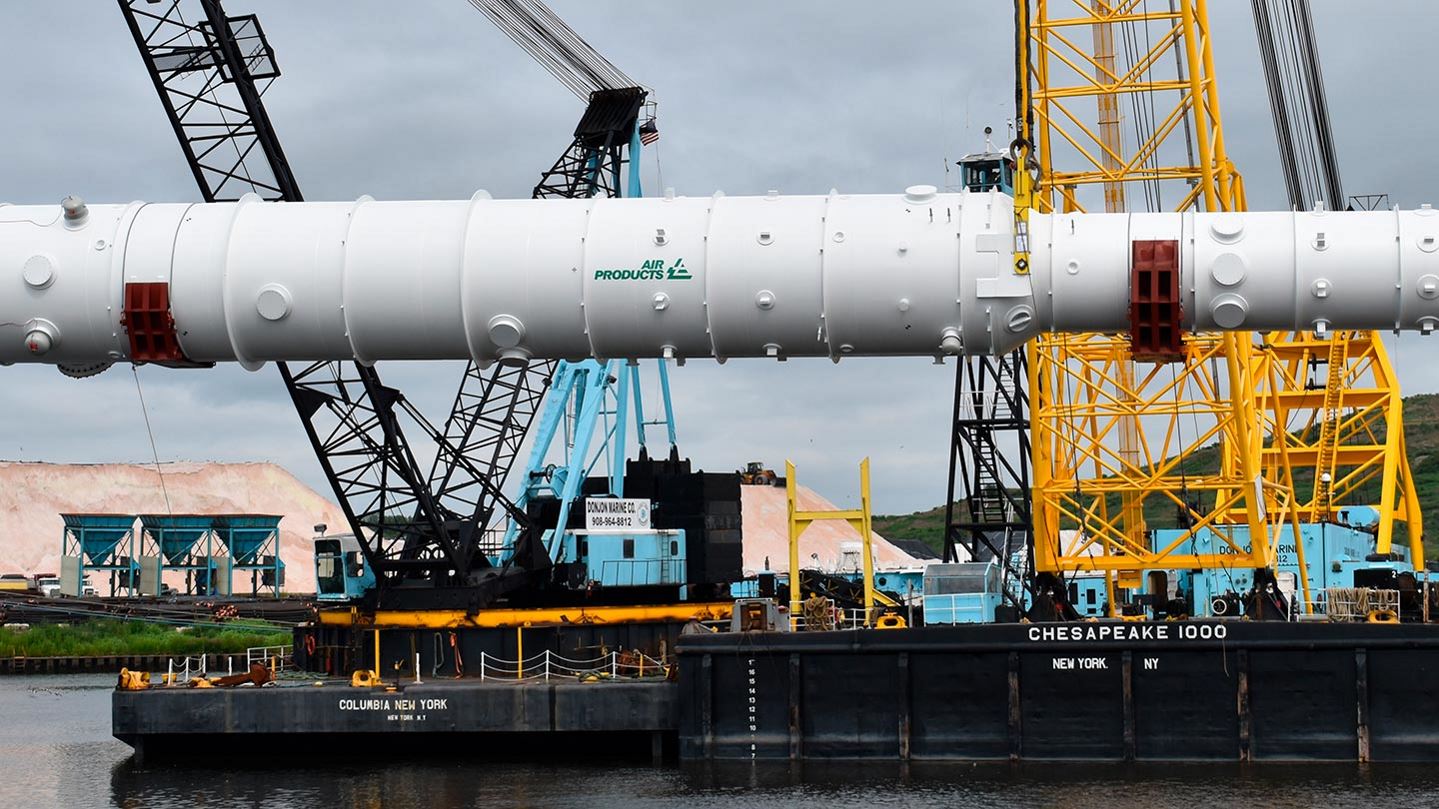 Liquefaction of Natural Gas (LNG)
Process technology and equipment with proven efficiency and low project cost
Air Products is the world's leading provider of natural gas liquefaction technology, coil-wound heat exchangers and related equipment and services which are valued for their proven reliability, optimum efficiency, and operational flexibility. Our experience includes the design, manufacturing and successful start-up of over 120 LNG plants.
Download Air Products' Coil Wound Heat Exchangers: the best choice for LNG applications data sheet
Our Experience
No company has more experience in the supply of natural gas liquefaction processes and equipment than Air Products. Our unique ability to integrate the liquefaction process design and critical liquefaction equipment leads to an optimization of performance, costs, operability and reliability that has become the benchmark for the LNG industry.
Download Our LNG Experience data sheet