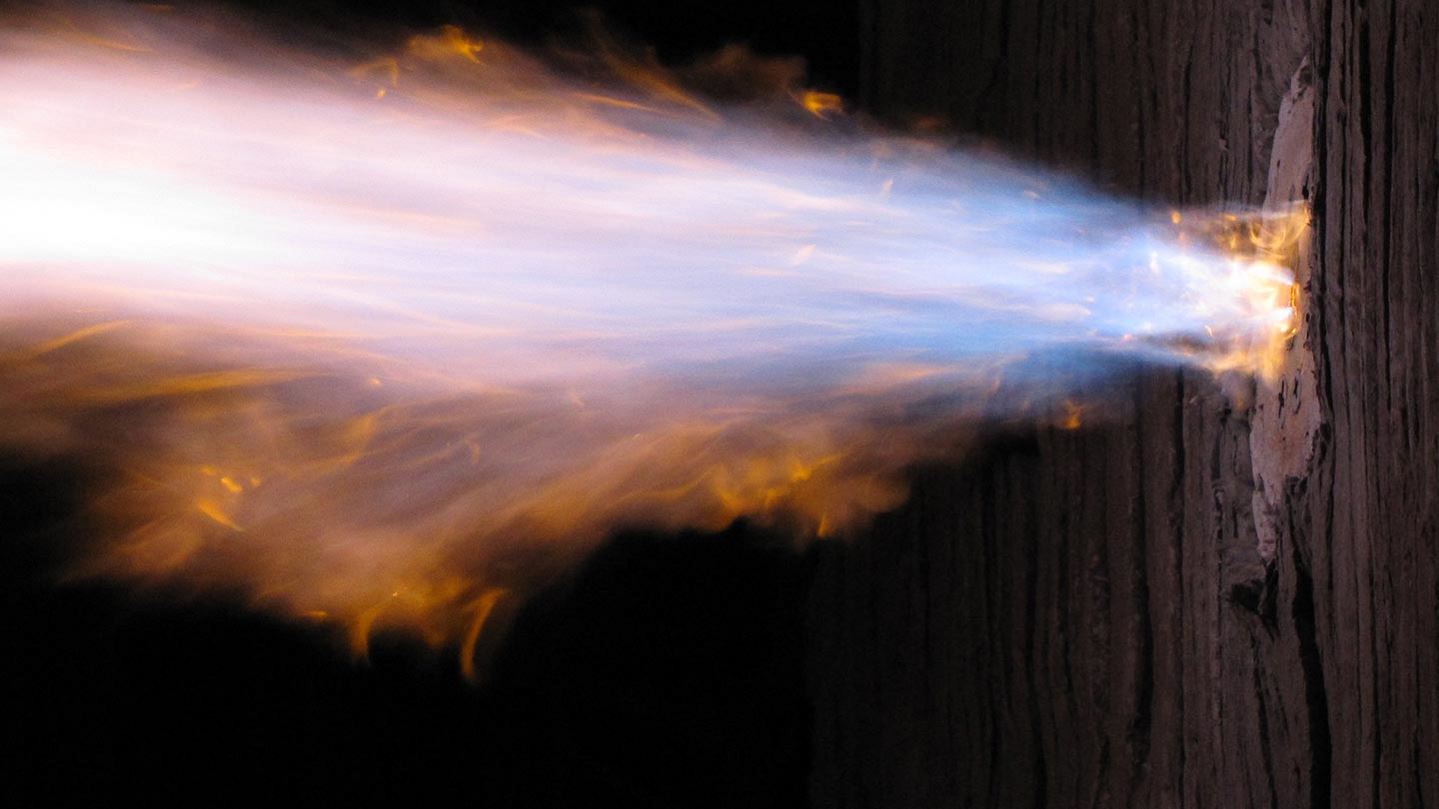 Heating for Non-ferrous Metals Production
Oxygen-enhanced combustion for a variety of heating applications throughout your operations
In addition to traditional gas applications for melting and refining of metals, other operations throughout the plant are often amenable to heating with oxy-fuel or oxygen enrichment. Operations that need a production boost or improved heating capacity, reduced emissions, etc. can often benefit from the implementation of an oxygen-enhanced combustion system.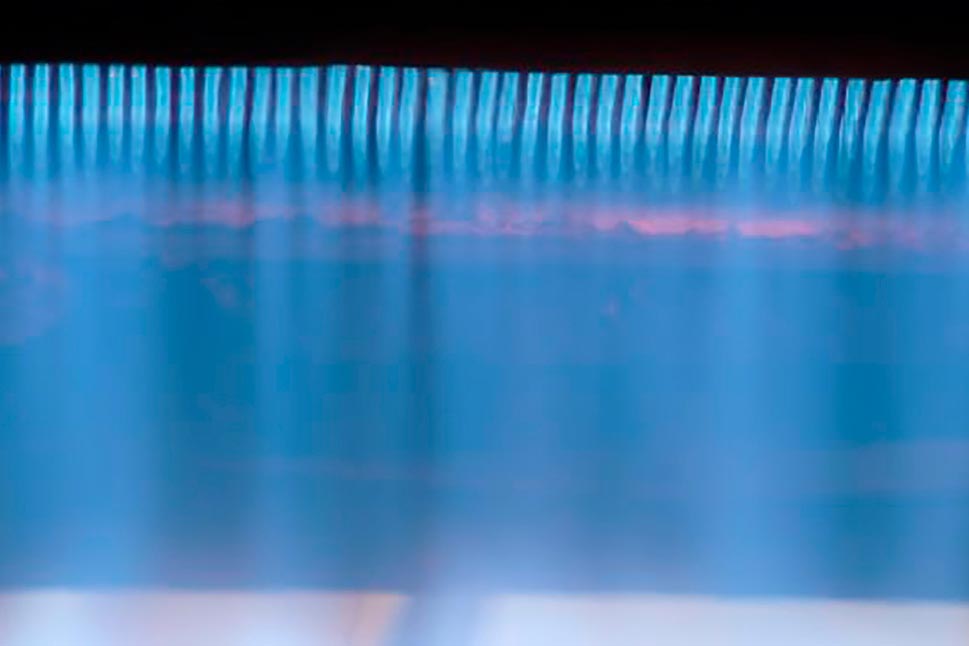 A customized oxygen-enhanced combustion system can help to improve the efficiency of a wide range of metals production operations beyond melting and refining. Throughout your facility, operations such as the following can benefit with increase productivity, improved heat capacity and reduced emissions:
Holding furnaces
Melter/holders
Afterburners
Dryers
Ladles
Reheat furnaces
Strip and billet edge heaters
Count on Air Products' expertise...
Let our experienced applications engineers evaluate your operation to determine where we can add value.
Contact us today!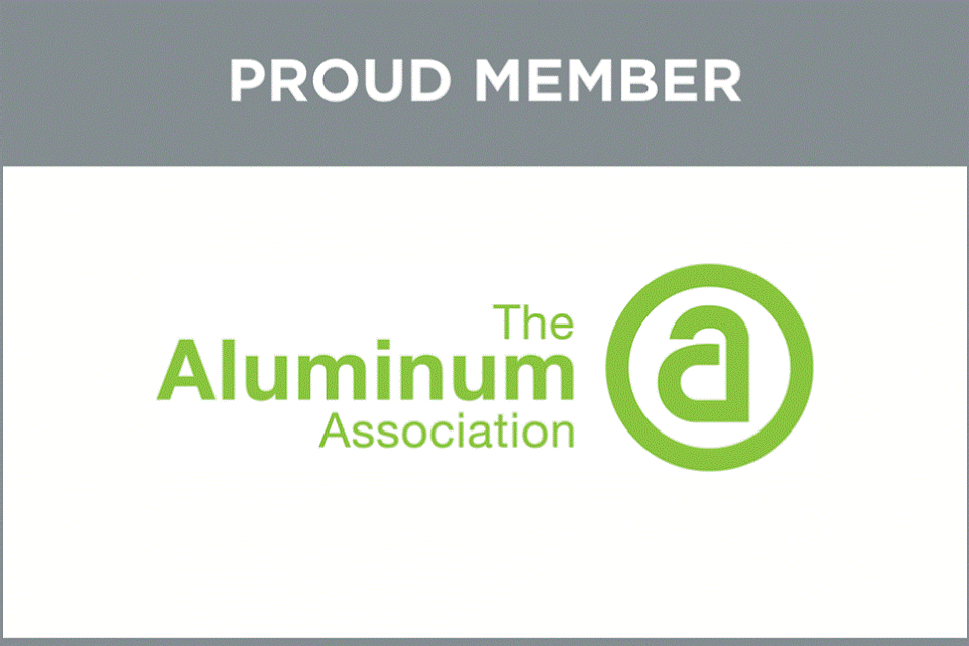 Advocacy. Standards. Insight.
The Aluminum Association is the industry's leading voice in Washington, DC. It provides global standards, industry statistics and expert knowledge to member companies and policy makers nationwide. Highly engaged in public policy and technical forums, the Association is committed to advancing aluminum as the sustainable metal of choice around the world.
About the Association