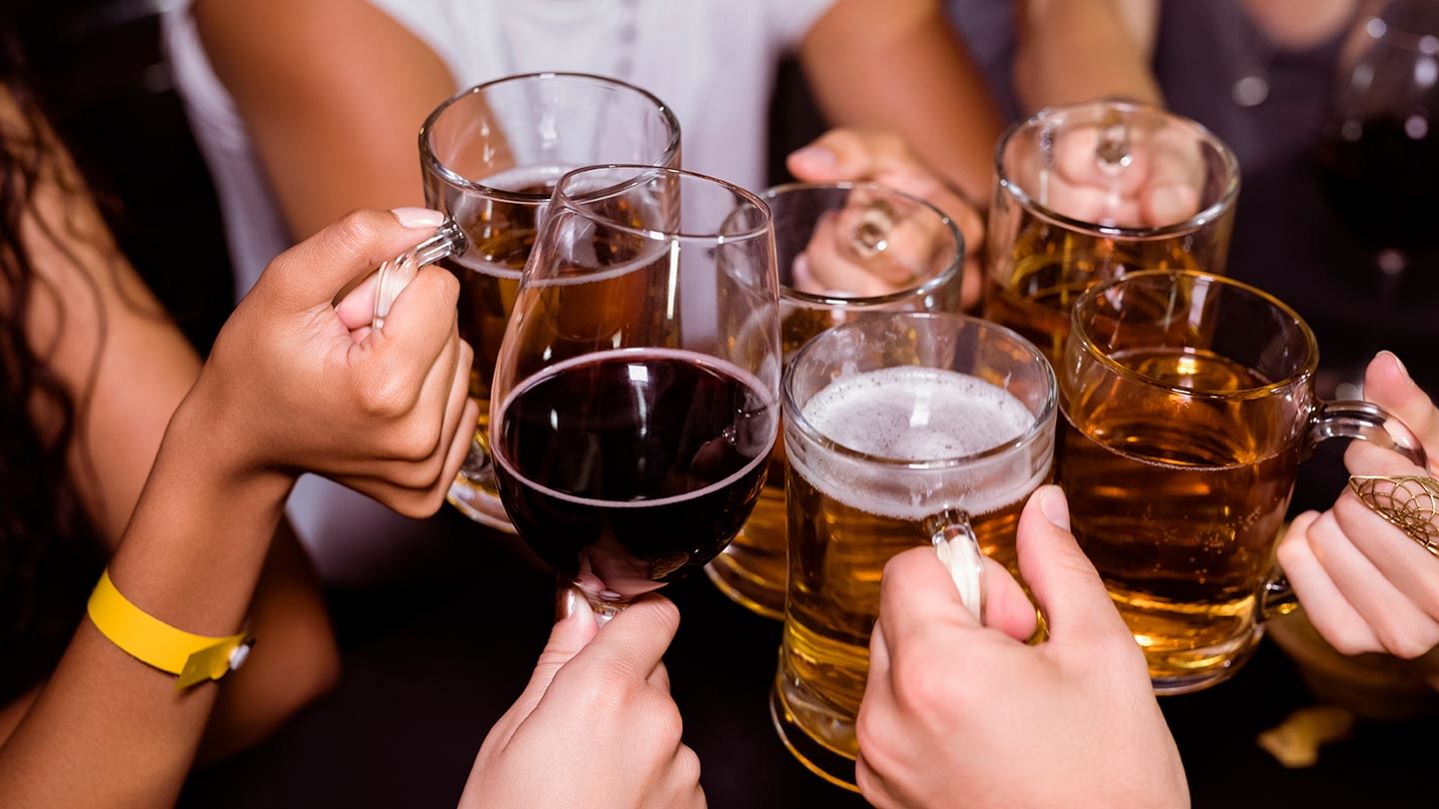 Beverages
Safe and reliable solutions for the beverage industry
Are you a beverages processor looking to carbonate, displace or de-aerate your drink preparations? An industrial bottler trying to purge or pressurize your lightweight containers? Or maybe a pub or club owner desiring to keep your drinks fizzy and flowing, your beer smooth and your glasses or drinks chilled?
Wherever you are, whatever the size of your drinks business, our experts can help you all along the way!
Your Questions Answered.
Book a free consultation with one of our experts.
Contact Us
Wondering about Quality and Compliance?
We care deeply about safety and quality. Our gases and equipment comply with all relevant food legislation.
More Information
Freshline® Food Services
We don't just supply gases and equipment, we want to help you succeed every step of the way. This is why we also are world leaders in food industry innovation, run trials for you on-site or in one of our laboratories, offer consultancy including process evaluation and optimization, analytical services and training support.
Learn More
Gases
Air Products gases, typically provided in gaseous and liquid form, enable customers in a wide range of industries to improve their environmental performance, product quality, and productivity.
Air Products offers thousands of products and services to a variety of different industries. This scope and experience has enabled us to develop a deeper understanding of the demands of these industries, and of your particular needs.
We have provided information most relevant to you within this industry section, but you may find information in other related industries of interest as well. The attached list is provided as a convenience for you or you can click on "Industries" in the top navigation for a full listing.