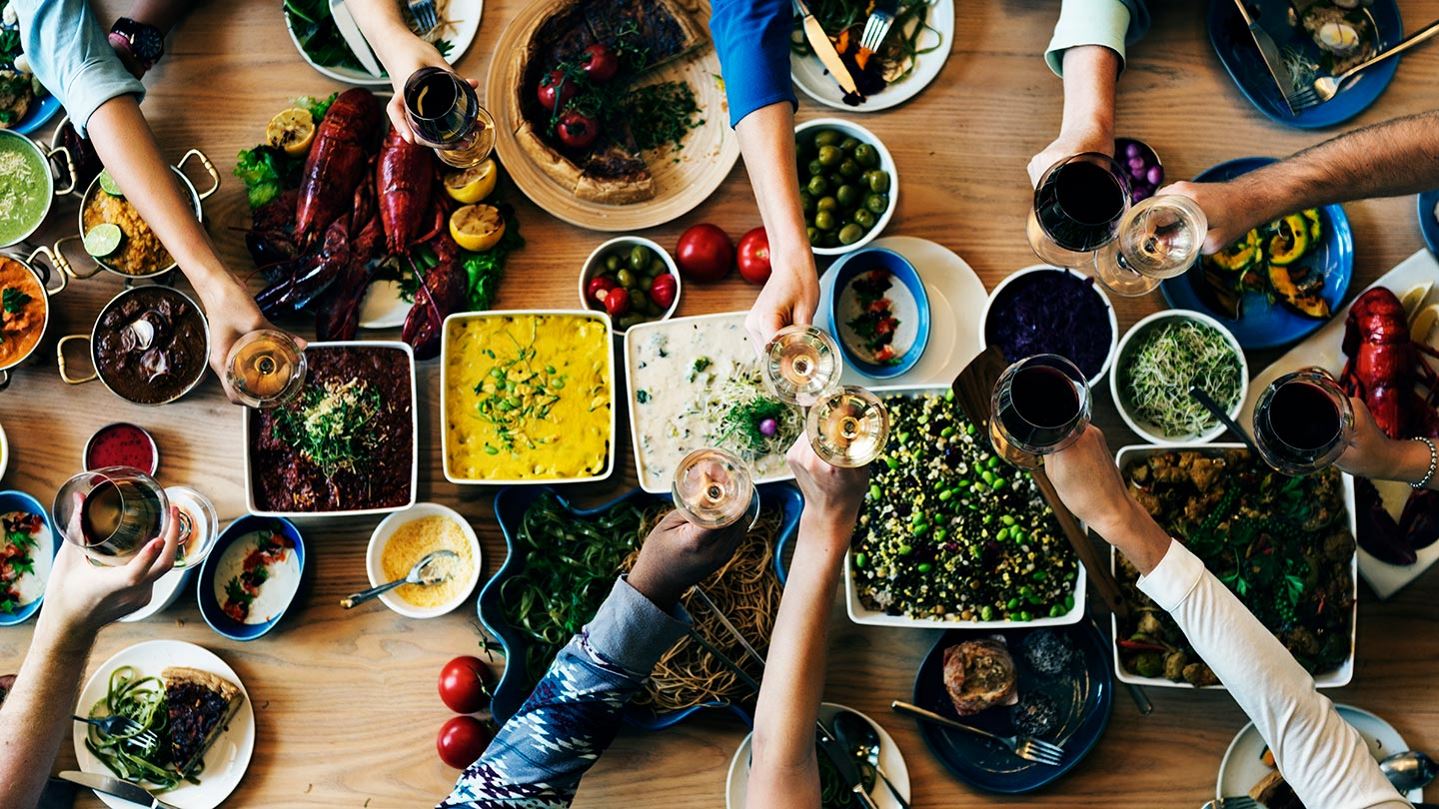 Food Grade Gases
Gases for your food or beverage processes
Are you a food processor, a beverage producer, or working in the agricultural area?
Are you looking for gases to improve your processes?
We offer a range of high purity gases and gas-enabled equipment to help you improve your products' yield, quality or shelf life; speed up or slow down your production process; alleviate production bottlenecks and much more.
Whatever the mode of supply you need, from CryoEase microbulk tanks to larger bulk tanks, or even on-site gas generation, we have the know-how and capability to supply you wherever your business may be.
Supply Options
Air Products can help you determine the most economical supply option for your particular application and geographic location. Industrial gases are typically provided in gaseous and liquid form through a variety of supply systems.
Ask the Expert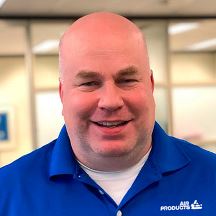 Scott Robertson
Food Industry Manager, Americas
"If I already have a mechanical freezing system, why would I consider nitrogen freezing?"
Many of our customers use nitrogen to enhance their mechanical freezing process. Nitrogen can boost the capacity of your existing mechanical system. It is also used to crust freeze to reduce belt sticking or to lock in moisture to improve yield. Let our Food Specialists determine the best solution for your process.
Freshline® Food Services
We don't just supply gases and equipment, we want to help you succeed every step of the way. This is why we also are world leaders in food industry innovation, run trials for you on-site or in one of our laboratories, offer consultancy including process evaluation and optimization, analytical services and training support.
Learn More
Wondering about Quality and Compliance?
We care deeply about safety and quality. Our gases and equipment comply with all relevant food legislation.
More Information
Interested in our gases for the food industry?
Book a free consultation with one of our experts.
Contact Us