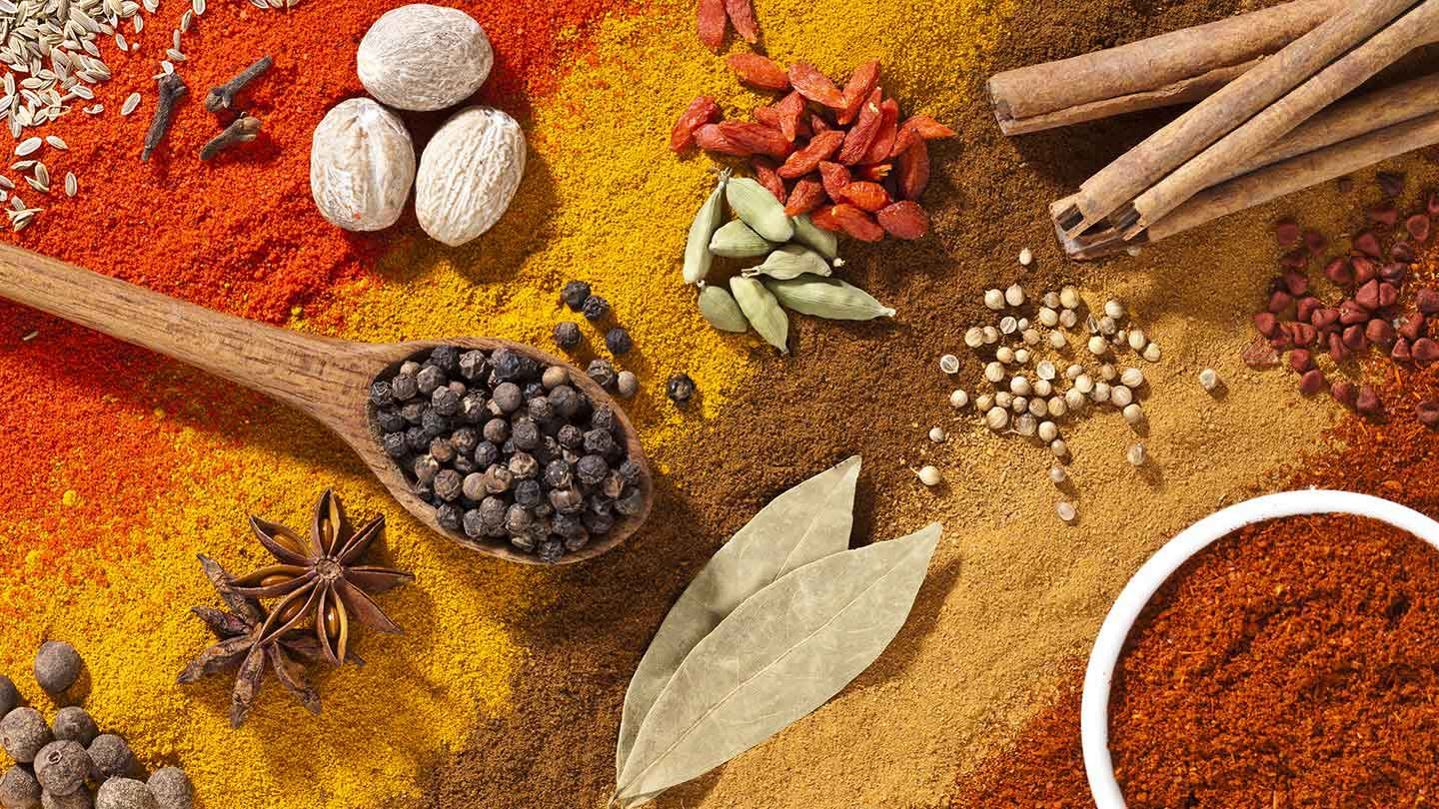 Particle Size Reduction Solutions for the Food Industry
Nitrogen enabled solutions for a safe and effective fine grinding process
Are you currently fine grinding your products, but are not achieving the desired particle size, shape or production rate?
Are you looking to fine grind a product that is either fragile or heat sensitive and you would like to ensure that you preserve its quality, taste and aroma?
Or are you looking to grind into powder a product that may be prone to dust explosion hazards?
Used in gaseous form for its inert properties or in liquid form for its relatively cold energy, our food grade nitrogen can help you with your particle size reduction challenges. Whether you need to grind spices, coffee or fats, we have the know-how and expertise to help you all along the way.
Our Nitrogen Empowered Particle Size Reduction Solutions
Inert Grinding
To prevent unwanted reactions such as oxidization or dust explosions
Temperature Controlled Grinding
To prevent material degradation or ensure an optimal size reduction process
Full Cryogenic Grinding
To cryogenically freeze tough to grind materials before entering the mill for a finer and more uniform particle size
Why Use Nitrogen in Your Grinding Process
Are you curious to hear more about the benefits to using nitrogen in your grinding processes? Have a look at this short tutorial video with one of our experts.
Ask the Expert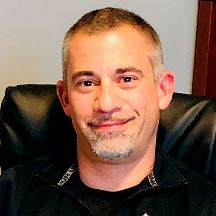 Justin Ruggiero
Food Applications Specialist, Americas
"Why should I choose Air Products as a grinding solution provider?"
Each product is unique. Have a look at this recording of a webinar where I presented the different available techniques and when to utilize them.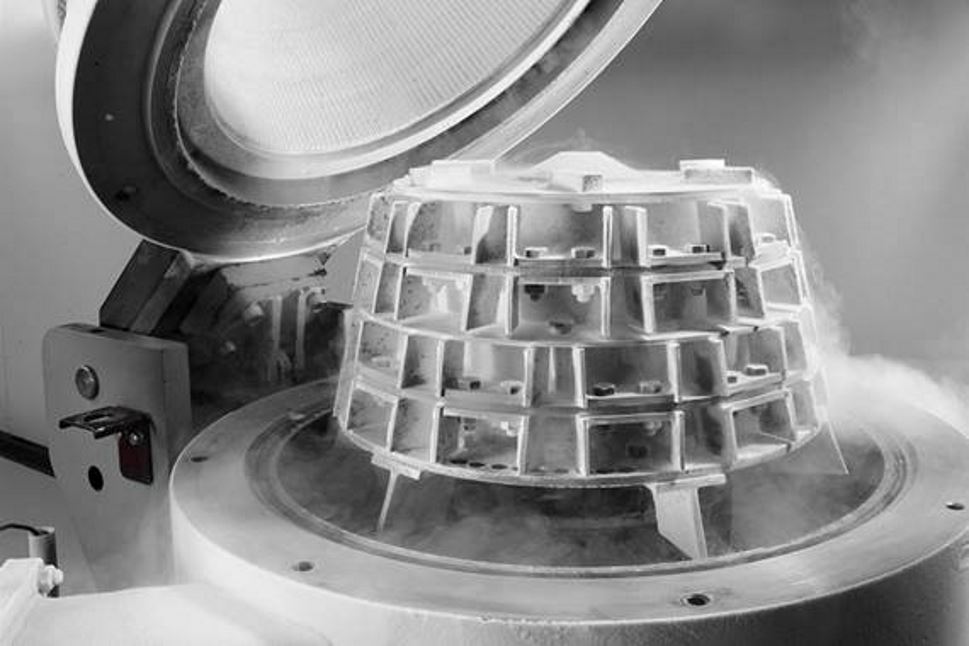 PolarFit® Ultra-Fine Grinding Mill
Discover our versatile grinding system offering a cost-effective solution to achieve smaller particle sizes of on hard-to grind materials than with conventional impact mills.
learn more
Curious to hear more about our grinding solutions?
Book a free consultation with one of our experts.
contact us