Supercritical CO₂ Extraction
Carbon dioxide solutions for a safer and healthier world
Are you interested in removing the hazardous organics solvents from your processes? Are you interested in developing safer, better and healthier products?
Our experienced engineers and researchers can help to explore and develop this emerging technology where carbon dioxide is converted into a powerful solvent that can remove fat from food, extract and purify nutraceuticals and natural products or produce safer drugs.
In our supercritical CO₂ technologies dedicated lab, Air Products has accumulated vast experience in the optimal management of carbon dioxide as a solvent and the optimization of the processing of different materials. We offer this experience to allow you to evaluate the advantages that carbon dioxide could bring to you.
In addition to the extraction of natural products, supercritical carbon dioxide is able to micronize dyes and drugs at mild temperatures, sterilize medical devices without heat, dying or dry cleaning of textiles and produce highly porous materials among other applications.
As alternative to organic solvents, the utilization of our carbon dioxide allows the reduction of the footprint of your processes, and avoid the trouble of handling solvents.
Do you need to replace harsher solvents or improve safety?
Air Products can help to improve your extraction processes, contact us today
Contact us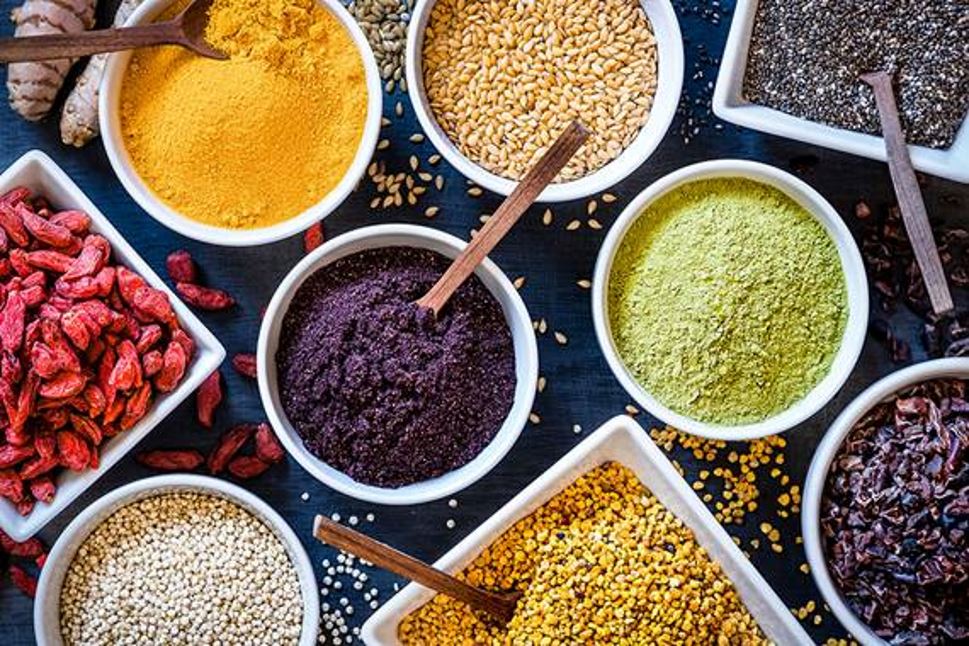 Key Advantages of the Supercritical CO₂ Extraction
High extraction capacity
Very effective in removing active ingredients from plants
Gentle temperatures do not damage the product
Exposure to oxygen is reduced, allowing the purest preservation of valuable ingredients
Safe, non-flammable, non-corrosive, non-toxic
Learn more