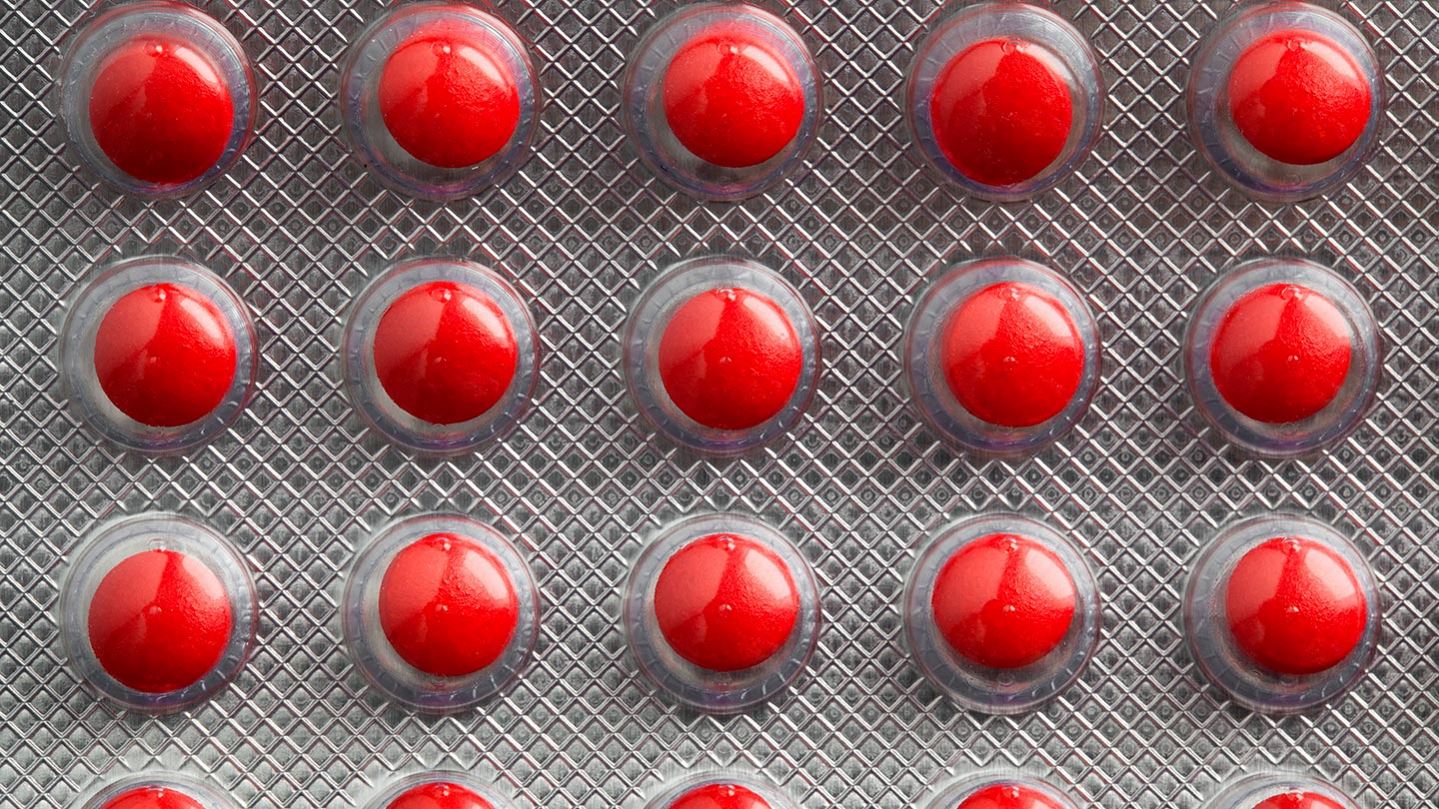 Pharma Grade Gases
Air Products' Pharmaceutical-grade gases are compliant with Good Manufacturing Practice (GMP) and local regulations to ensure the high quality of gases used in the pharmaceutical manufacturing process. Air Products' gases are traceable and delivered with Certificates of Analysis.
Gas Supply Options
Useful as a gas, for its inert properties, and as a liquid for cooling and freezing. Virtually any industry can benefit from its unique properties to improve yields, optimize performance and make operations safer.
In addition to its use as a respiratory gas for healthcare applications, its strong oxidizing properties benefit many industries by improving yields, optimizing performance, lowering costs and reducing carbon footprint compared to other fuels.