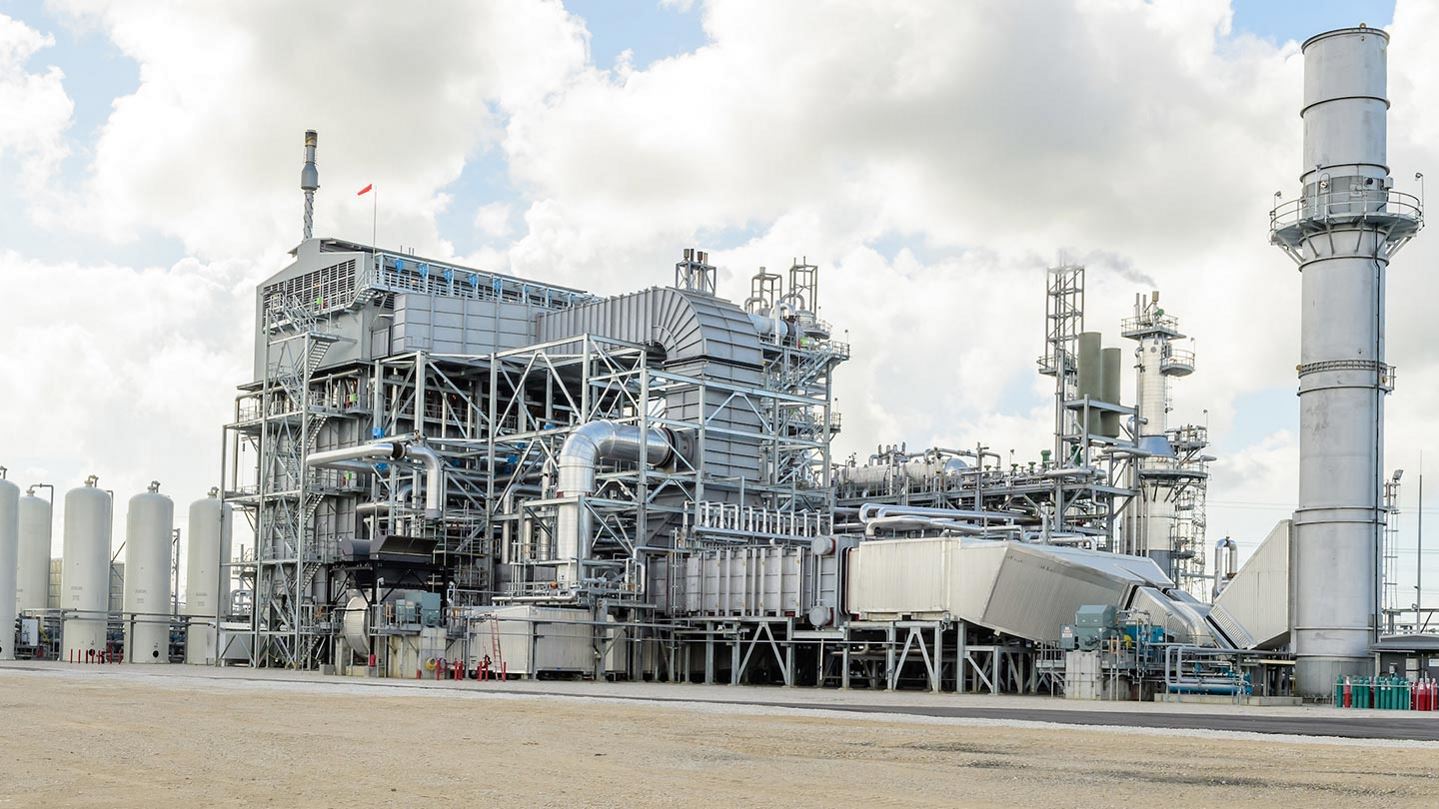 Carbon Monoxide/Syngas
With multiple carbon monoxide production and loading facilities, Air Products reliability of supply is one of the highest in the industry
Carbon monoxide (CO) is a colorless, odorless, tasteless gas that is slightly lighter than air. It is produced by cryogenically separating CO from a synthesis gas stream that contains both CO and hydrogen.

CO is utilized as a feedstock in the production of chemicals ranging from acetic acid to polycarbonates to polyurethane intermediates.

Our experienced applications teams across the globe can use their industry and application knowledge to provide you with a carbon monoxide or syngas supply and technology solutions to meet your unique needs.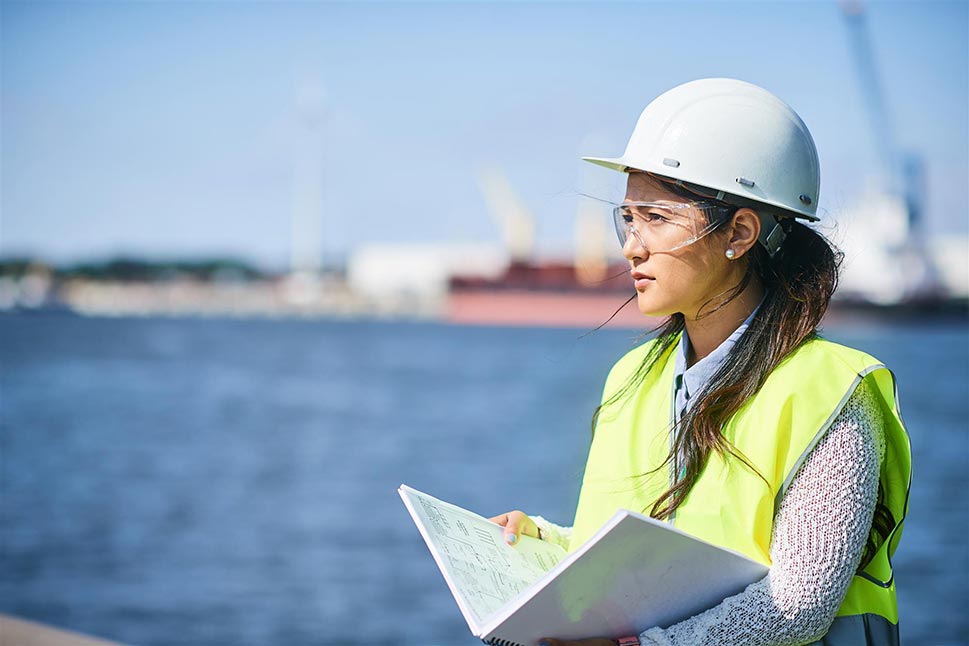 With multiple CO production and loading facilities, Air Products provides the highest level of reliability in the industry. We understand that each customer has unique requirements and we will work with you to optimize supply arrangements to best suit your operation's needs. From bulk delivery to pipeline supply Air Products can provide a safe, reliable supply option for high-purity carbon monoxide.
SDS Library
Our Safety Data Sheet (SDS) library allows you to search and find the SDS you need--in the language you select.
SDS Library
Download our free Gas Converter app
Convert weight and volume measures for nitrogen, oxygen, argon, hydrogen, helium, and carbon dioxide as well as liquefied natural gas (LNG).