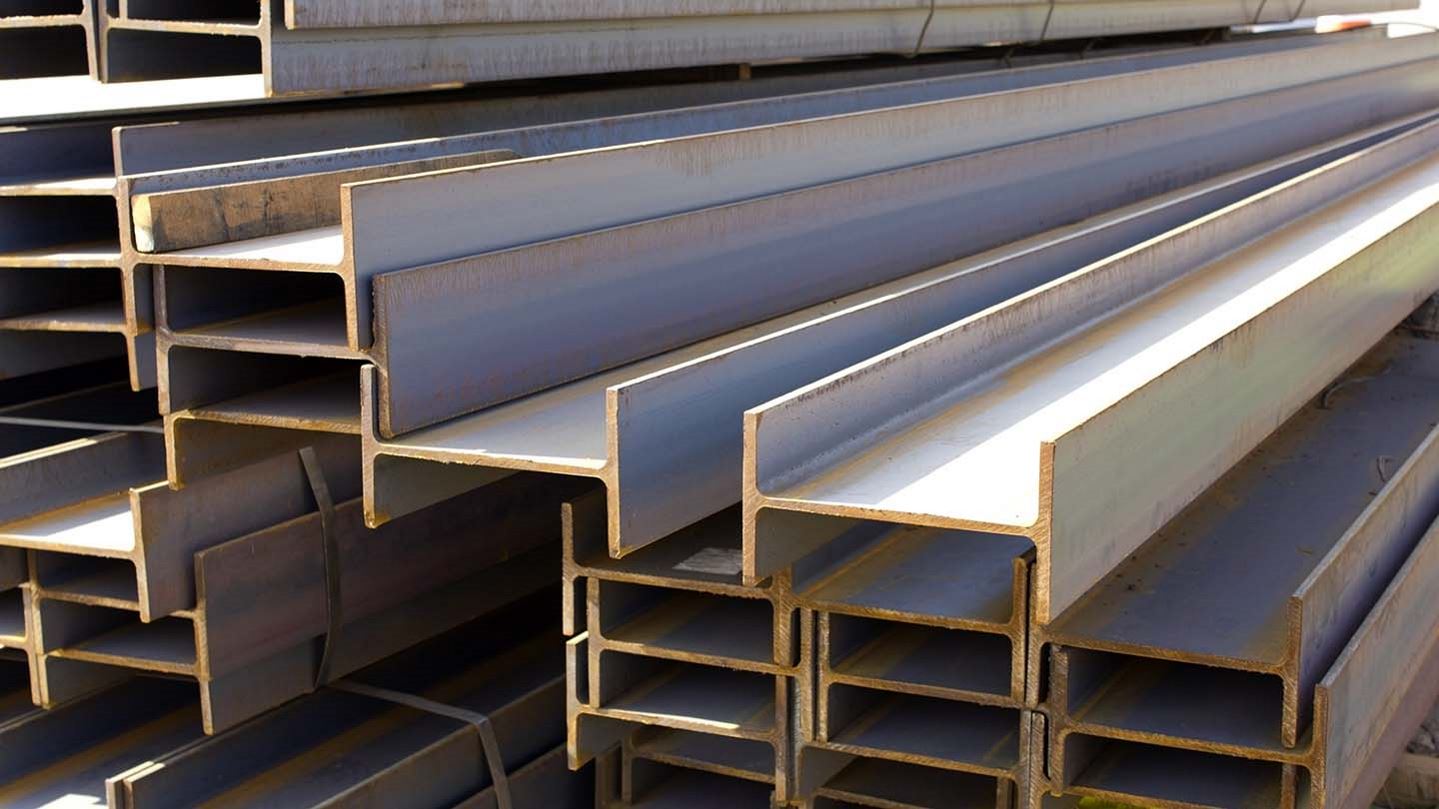 Carbon Steel
Carbon steel is by far the most common metal that is welded. Chosen for its relatively low-cost, it is easily cut, formed and welded. It is frequently chosen for its strength and versatility, although normally it needs to be coated, whether with paint, powder coating or by galvanising.

Carbon steel is available with varying levels of carbon content; these are grouped as per the following:

Low (or mild) carbon steel
Medium carbon steel
High carbon steel
Ultra-high
Carbon steel, with a low carbon content, is by far the most common variant and therefore, for this reason, carbon steel is often referred to as mild steel even when it has a higher carbon content.

The applications for carbon steel spans all applications, ranging from small items such as chairs through to cars, bridges or ships.

The Ferromaxx® weld process gases range has been purpose-designed for MAG welding carbon, carbon manganese and low alloy steels. The gases give superb weld quality and excellent penetration together with minimal spatter and low fume levels.

Ferromaxx® Plus is our best gas for carbon steel and it increases manual weld speeds by up to 19% compared with conventional weld process gases.

Ferromaxx® 7 is our thin steel specialist gas. This mixture improves weld quality and reduces rejects and provides excellent weld pool control, particularly at low voltages on thin sheet materials (up to 10mm thick) and is well suited for positional welding.

Completing the range is Ferromaxx® 15 weld process gas. This reliable all-rounder improves weld quality and reduces rejects, gives excellent penetration characteristics, and is tolerant to variations in weld parameter settings.

Seeing is believing:
Get expert advice and experience our specialist gases for welding aluminum and its alloys at your site.


Contact us
Supply Options
Air Products can help you determine the most economical supply option for your particular application and geographic location. Industrial gases are typically provided in gaseous and liquid form through a variety of supply systems
A convenient and cost-effective solution for larger operations. CryoEase® tanks are available in a range of sizes. The CryoEase® service simplifies your gas supply by eliminating the need to handle cylinders, stock taking and ordering.
A range of gases, technologies and services for metal fabrication, whether you are welding, cutting, thermal spraying, brazing or gouging.
RESOURCE CENTER
Data Sheets
Data Sheets
Brochures