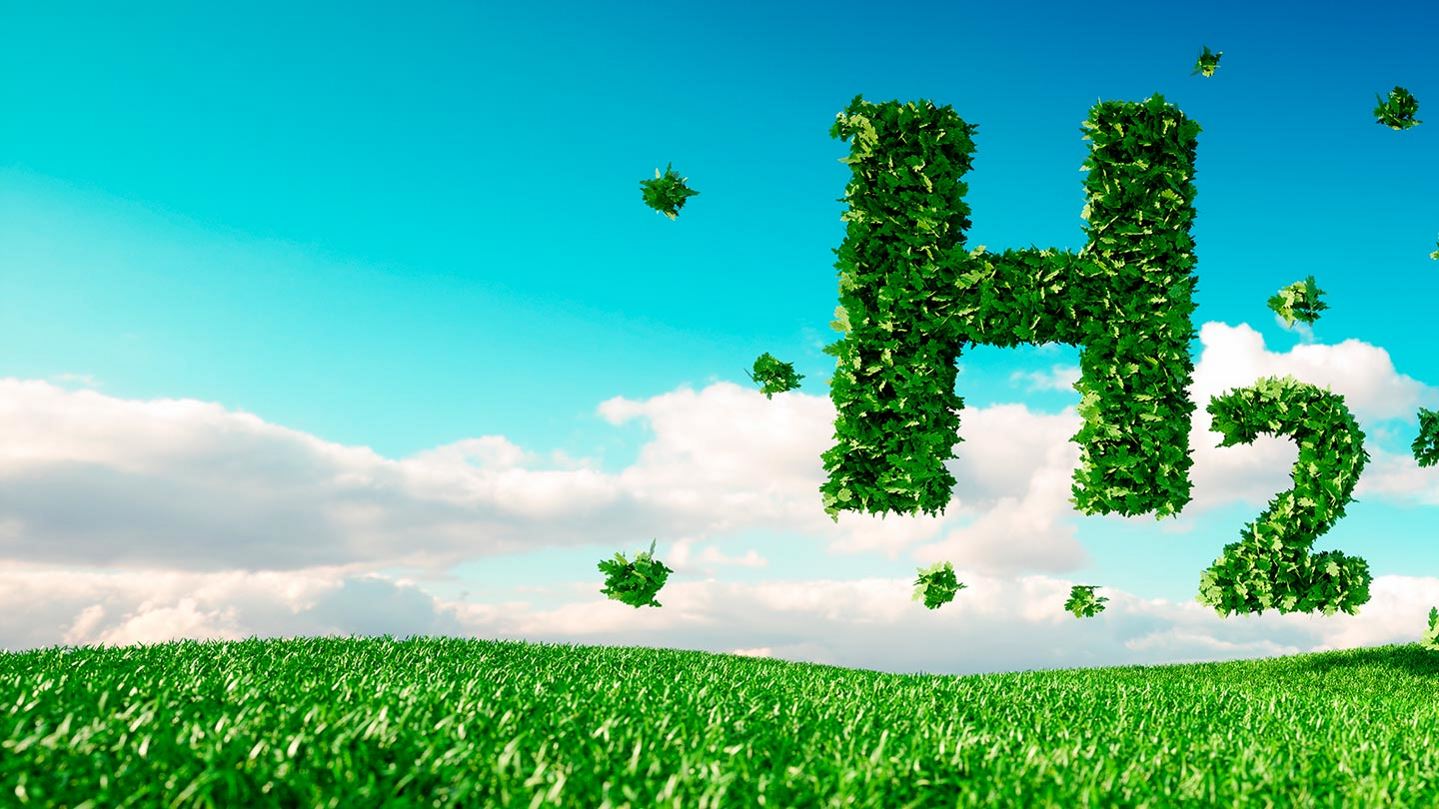 Hydrogen Energy
Hydrogen, the alternative energy that is abundant, efficient and eco-friendly.
Hydrogen is a clean alternative to fossil fuels and is used in a wide range of transportation and power generation applications. As the world's largest hydrogen supplier and a leader in hydrogen fuel infrastructure, Air Products hydrogen for mobility brings safe, reliable and cost-effective hydrogen to hydrogen powered applications around the world.
Fueling a Hydrogen Powered Car is Quick and Easy!
Gases
Air Products gases, typically provided in gaseous and liquid form, enable customers in a wide range of industries to improve their environmental performance, product quality, and productivity.
In recent years, hydrogen has come to the forefront as an alternative, environmentally-friendly fuel. As an energy carrier, hydrogen provides many advantages versus other alternatives, particularly when used in a fuel cell.
Questions? We've got answers.
Talk to one of our experts about how our products and services can meet your needs for hydrogen fueling applications.
Contact Us