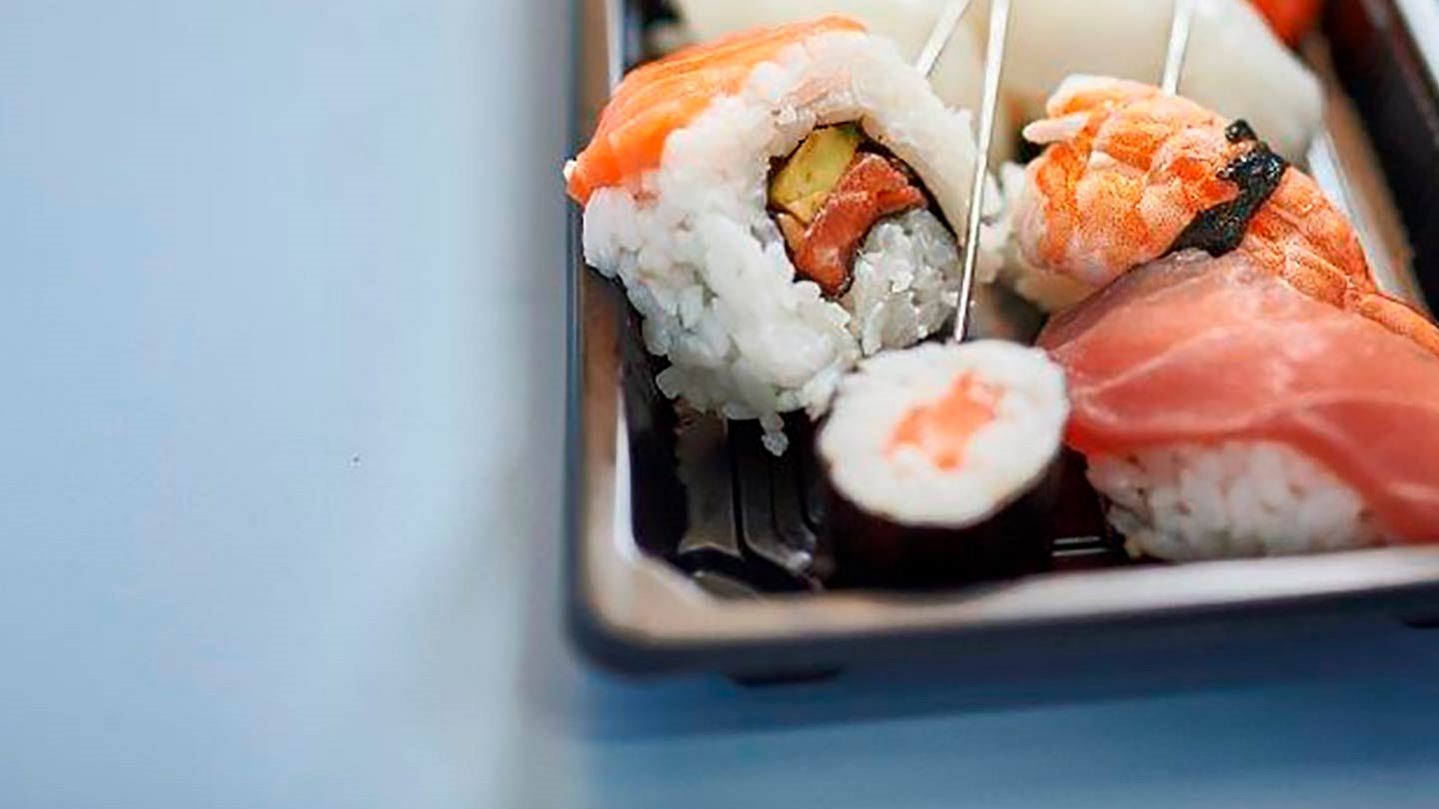 Freshline® Food Services
We offer a series of additional services to help you succeed
In a competitive business environment of frequent product launches, it's critical to determine the feasibility of preserving your products before capital costs are incurred. To help you make the most informed decision, we invite you to visit one of our global food labs and meet our specialists, who combine a wealth of food industry experience with plenty of creativity in using our liquid nitrogen or CO₂ technology in food applications. Our equipment is not laboratory or bench top, but commercial-scale equipment that allows you to see the exact benefit of using liquid nitrogen or CO₂ in your application with your product. Whether it's superior quality, improving freezing efficiency, unique functionality, or cost savings, our food specialists can demonstrate and quantify the advantages of in-process cooling or finished product freezing or cooling. Come collaborate with our people and technology for your next great invention.
Download Freshline® Food Freezing and Preservation Systems brochure
Do you want more information about one of our services?
Book a free consultation with one of our experts
Contact us