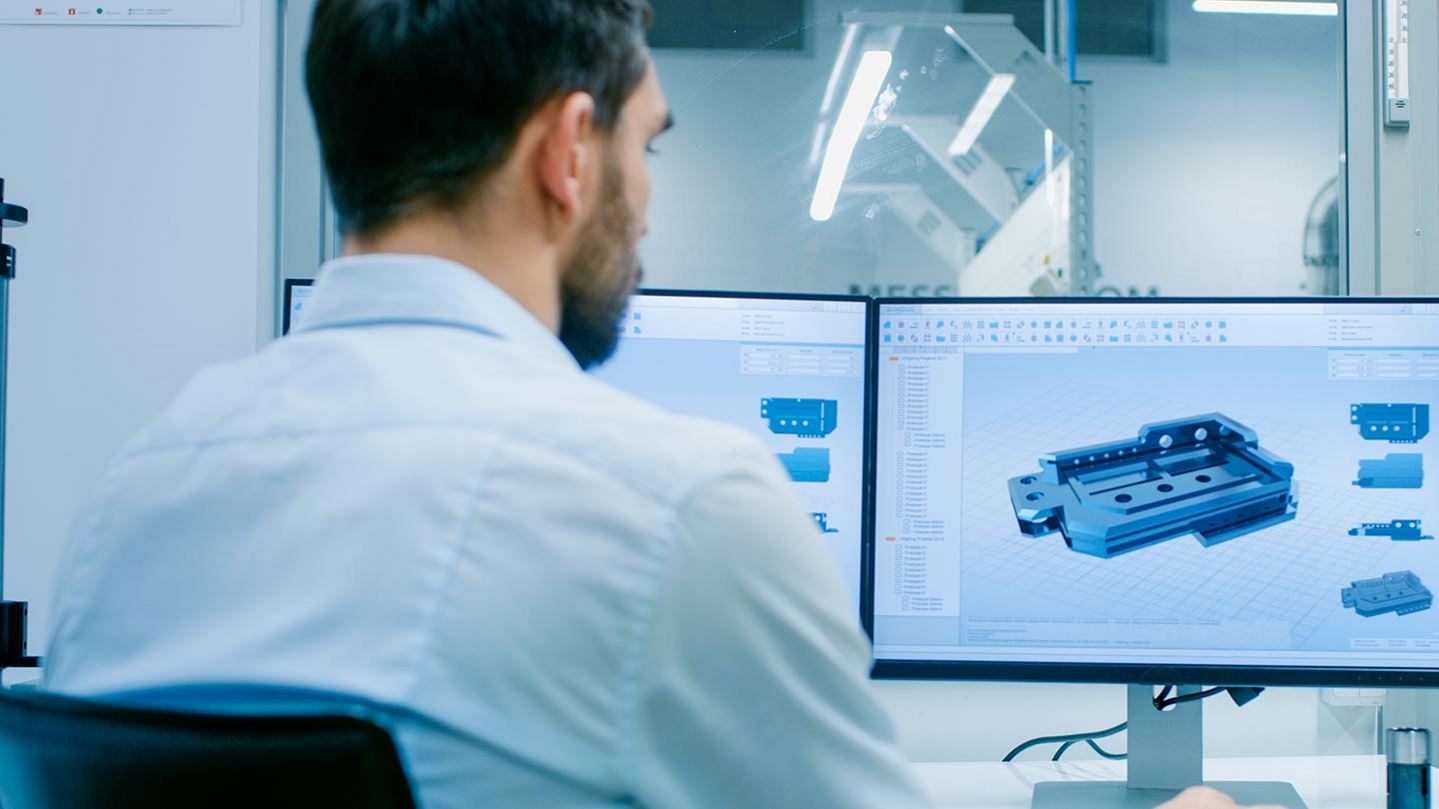 Computational Modeling Services
We bring state-of-the-art modeling solutions to research and engineering problems
Computational Chemistry can be used to make predictions of your materials' performance attributes, engineering properties, safety characteristics, and your costs. Computational Fluid Dynamics (CFD) technologies can be used to predict fluid flow, heat and mass transfer, chemical reactions and related phenomena.
Applied Mathematics and Numerical Methods can be developed as new problems or issues are identified.
With our Kinetics and Reactor Modeling, we offer a tool for the design and scale-up of chemical processes.
Through Process Modeling you will be able to achieve desirable performance objectives (e.g. cost, process efficiency, material properties etc.) within the practical constraints of your system.
We provide statistical techniques facilitating modeling, analysis and optimization of laboratory, pilot and commercial plant operations and through our Data mining techniques we can help to build key insights about processes and systems by uncovering hidden correlations, and statistically significant patterns.
Do you have problem-solving needs?
Contact our specialist and engineers to apply our Servicing Modeling techniques on your operation.
Contact Us