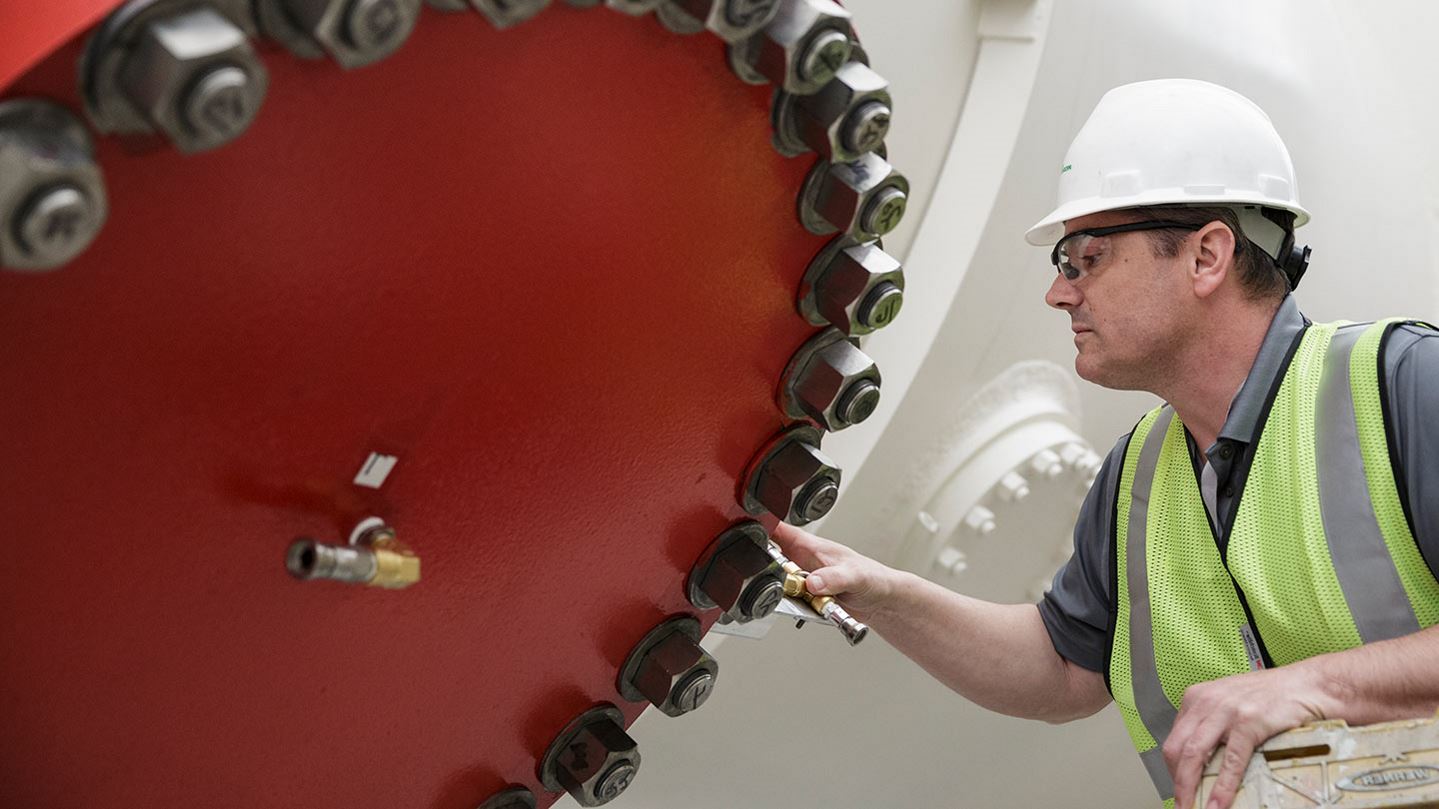 Project Development Services
Avoid costly re-work and improve profitability
Selecting the optimal liquefaction technology for an LNG plant early in the project can significantly improve overall profitability. From the beginning our team of experts can empower you with knowledge to make the right decisions and avoid costly re-work.
Download LNG Project Development Services Data Sheet
LNG Technology Success Stories
Our experts can empower you with the knowledge to make the right decisions for your project
Contact us
Download our free Gas Converter app
Convert weight and volume measures for nitrogen, oxygen, argon, hydrogen, helium, and carbon dioxide as well as liquefied natural gas (LNG).
The leading LNG technology and equipment provider
Air Products is the premier global LNG technology, equipment, and services provider. Our unique ability to integrate the liquefaction process design and critical liquefaction equipment leads to an optimization of performance, costs, operability and reliability that has become the benchmark of the LNG industry.
RESOURCE CENTER
Technology & Equipment Data Sheets
Plant Services Data Sheets