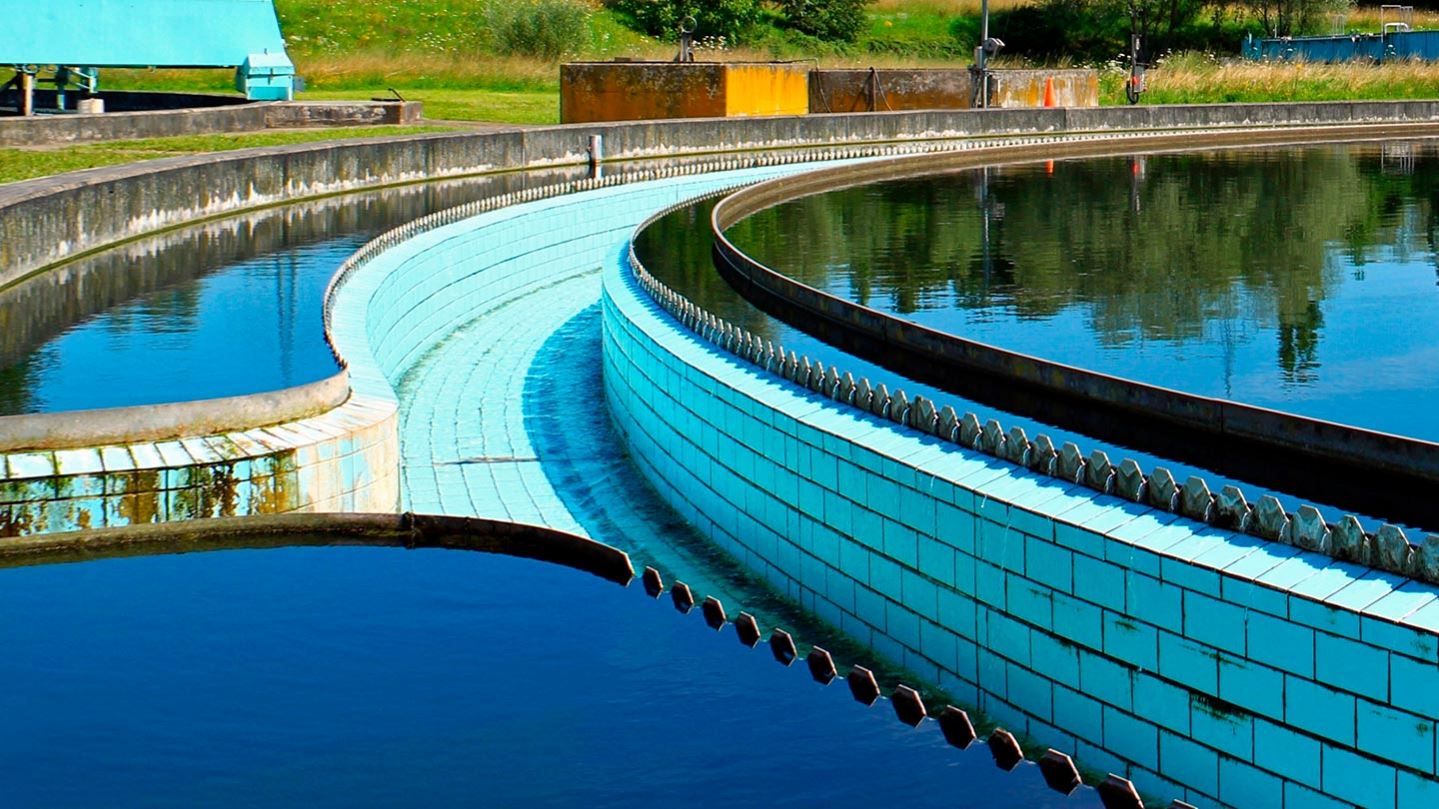 Aeration for Wastewater
Modular water treatment solutions bring cost efficiency and environmental benefits
Our robust modular solutions combine all the proven advantages of pure oxygen aeration, ozone and advanced oxidation with patented high mass transfer technology. Our waste-free advanced technology delivers highly effective, low-cost solutions, utilizing a modular approach to meet specific needs and specific treatment goals now and in the future.
Our Halia® aeration systems are specially designed to work with any water plant configuration and to cover a huge range of oxygen needs. The process is engineered to achieve a dissolution efficiency of more than 90%.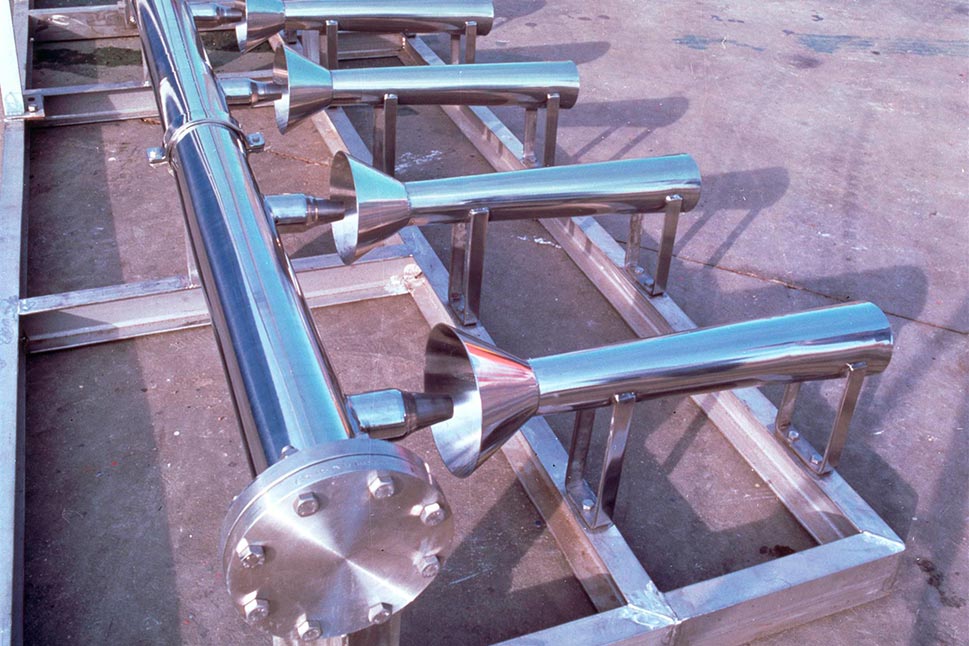 Water Aeration with Venturi
Designed with simplicity, ease of maintenance, and minimal capital investment in mind, our pure oxygen aeration retrofit offers many advantages:
Capacity expansion
Process efficiency recovery
Nitrogen removal optimization
Sludge quality enhancement / filamentous bacteria control
Nuisances reduction (odors and foaming)
Aerosols/emission reduction
Emergency/temporary aeration
High sludge concentration processes aeration (MBR, SBR…)
Oxygen supply optimization
Sludge treatment
Rapid response to process oxygen demands
Improved sludge settle ability
Are you looking to increase the capacity of your wastewater treatment system?
Our specialists can help.
Contact Us