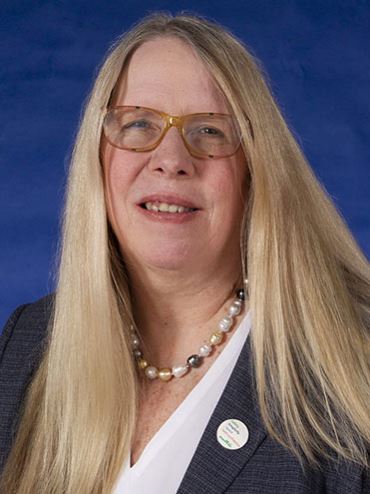 Kristina Schuster
Vice President, Global Accounting
Kristina Schuster is vice president, Global Accounting, at Air Products. She is responsible for the company's Accounting Shared Service Centers (SSCs) in Allentown, Cornella, Kuala Lumpur, and Shanghai. The Accounting SSCs encompass the Finance SAP Center of Excellence and the project, fixed asset, revenue, cost, intercompany, statutory, and income tax accounting teams.
Ms. Schuster joined Air Products in 1998 as the accountant for the company's Wacker Chemie joint ventures and subsequently held a variety of positions of increasing responsibility in technical and consolidation accounting. In 2007 she was named senior manager, Manufacturing Accounting, where she worked closely with the then newly formed regional SSCs. In 2009 Ms. Schuster was appointed executive director, Global Accounting, with oversight responsibility for the Accounting SSCs.
Ms. Schuster holds a B.S. degree in accounting from Lehigh University.
5/2022