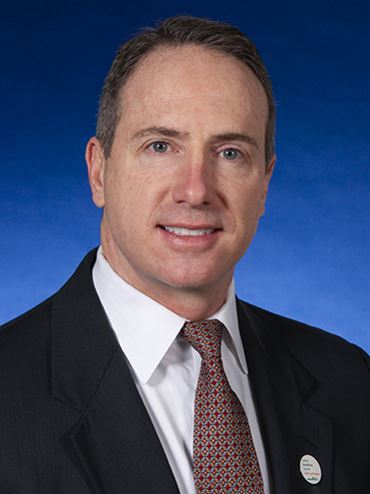 Larry Corcoran
Vice President, Shared Business Services
Larry Corcoran is vice president, Shared Business Services, at Air Products. He leads a global, multi-functional organization supporting order to cash, requisition to pay, and hire to retire processes.
Mr. Corcoran joined Air Products in 2000 as a participant in the company's MBA Career Development Program. From 2000-2011, he held a variety of positions of increasing responsibility in financial analysis and management in IG Americas and Corporate Treasury. From 2011-2014, Mr. Corcoran served as controller for the Global Electronics Division, and from 2015-2016, he was the program manager for the Versum spin-off and Performance Materials divestiture to Evonik. Prior to his current position, Mr. Corcoran served as controller for Global Engineering, Manufacturing, Technology and Equipment, and Global Gases.
Mr. Corcoran holds a B.S. degree in finance from Drexel University and served as a supply officer in the U.S. Navy from 1993-1998 before earning his MBA from the University of Maryland College Park.
2/2022