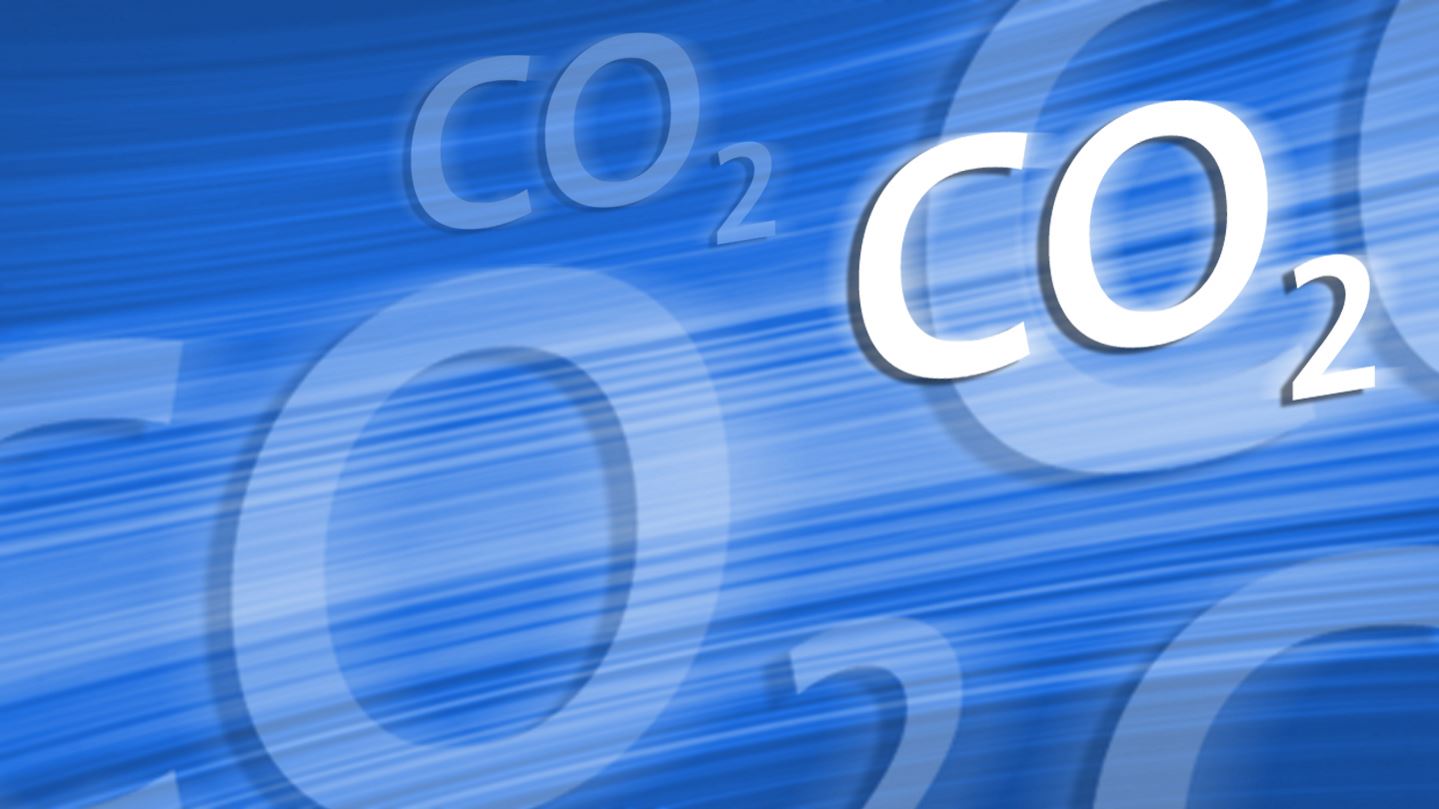 Carbon Dioxide (CO₂)
Application expertise, supply security, and quality you can depend on
Carbon dioxide (CO₂) is used as a cryogenic agent to remove heat, economically and precisely controlling the temperature of both the product and process for food chilling, cooling, and freezing applications and to preserve quality and shelf life when used for Modified Atmosphere Packaging (MAP). CO₂ is also used to achieve consistent flavor, carbonation, and taste for alcoholic and non-alcoholic beverage production and to optimize productivity in bottling and canning dispensing lines. CO₂ can be an effective way to increase growth and reduce crop damage in greenhouses, and is a safer and economical alternative to acids and chemicals in water treatment applications for pulp & paper mills, industrial operations, and municipal water treatment facilities. CO₂ is also commonly used as a shielding gas for Welding and Metals applications.
CO₂ systems from Air Products will help you manage production when faced with peak demand, when flexibility is needed to adjust your operations to changing capacities or environmental requirements, and when consistency and quality is required to meet the standards of your customers.
Air Products' network of CO₂ plants and our distribution capabilities using both truck and rail, equip us with a secure supply chain and the ability to reliably produce and deliver product under a variety of quality standards.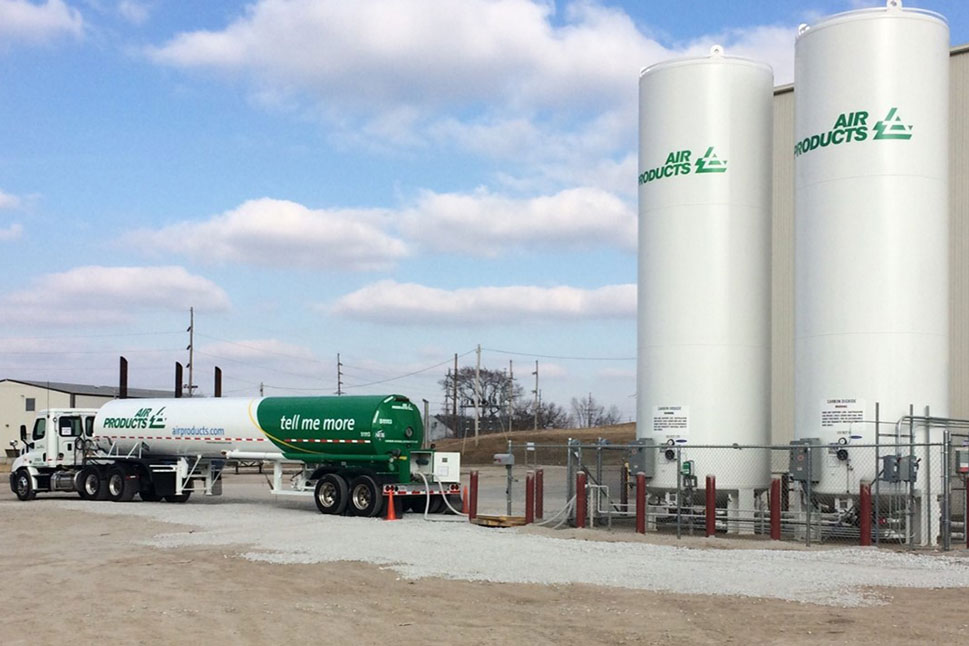 Reliable CO₂ Supply Closer Than You Think
Robust network of production plants and distribution capabilities
Excellent record of meeting on-time needs
Industry leader in safety
Technical support when you need it
World-class customer service
Supply Options
Air Products can help you determine the most economical supply option for your particular application and geographic location. Industrial gases are typically provided in gaseous and liquid form through a variety of supply systems.
Ask the Expert
"Why is carbon dioxide used in Modified Atmosphere Packaging (MAP)?"
Carbon dioxide (CO₂) inhibits the growth of most aerobic bacteria and moulds. Generally speaking, the higher the level of CO₂, the longer the achievable shelf-life. However, CO₂ is readily absorbed by fats and water - therefore, most foods will absorb CO₂. Excess levels of CO₂ in MAP can cause flavour tainting, drip loss and pack collapse. It is important, therefore, that a balance is struck between the commercially desirable shelf-life of a product and the degree to which any negative effects can be tolerated. When CO₂ is required to control bacterial and mould growth, a minimum of 20% is recommended.
Download Our Free Gas Converter App
Convert weight and volume measures for argon, carbon dioxide, helium, hydrogen, nitrogen, and oxygen, as well as liquefied natural gas (LNG).
Download
SDS Library
Our Safety Data Sheet (SDS) library allows you to search and find the SDS you need--in the language you select.
SDS Library