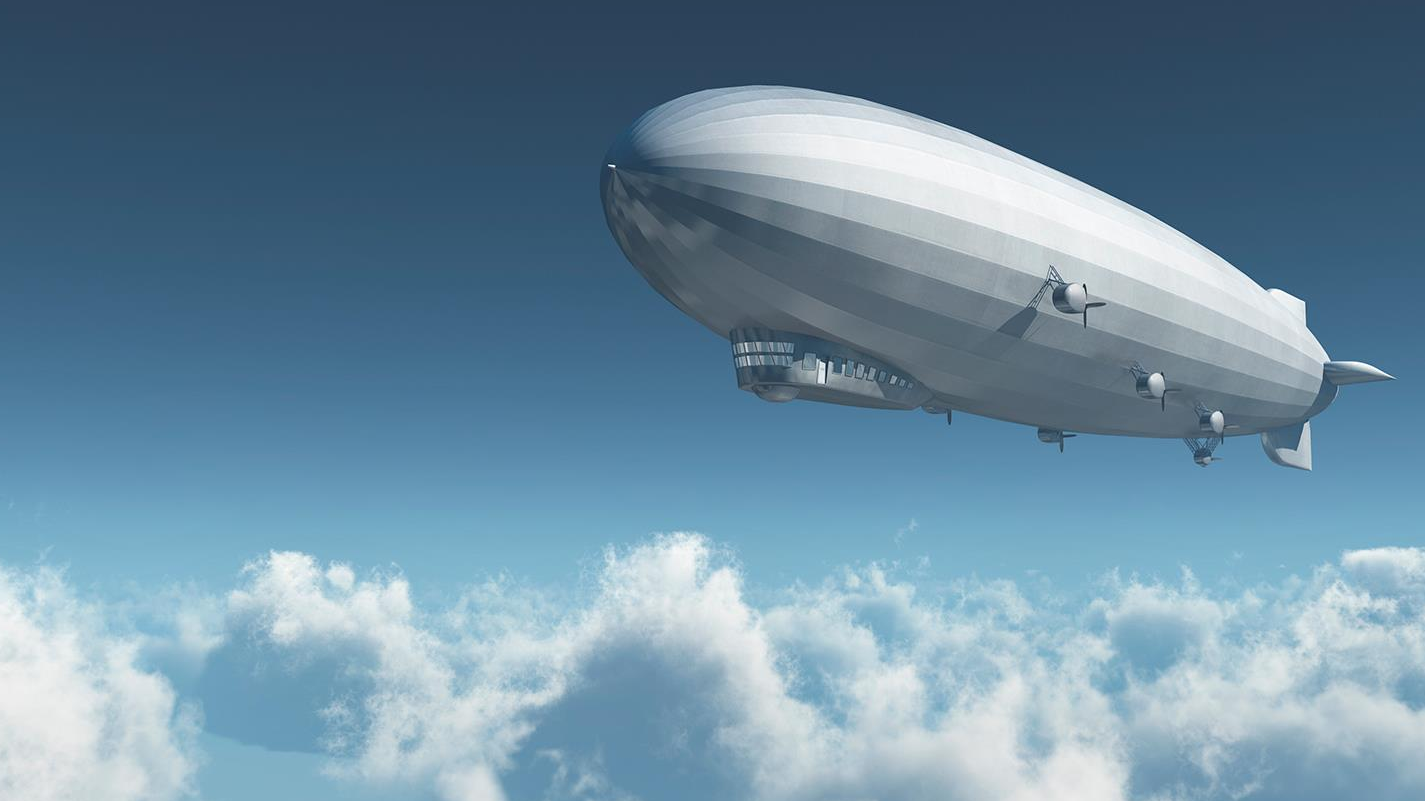 Lifting
Giving the lift to balloons, aerostats, blimps, airships, and high-altitude scientific research balloons worldwide​
Do you need helium to lift your balloon, aerostat, blimp, airship or high-altitude scientific research balloon for a single project or on a regular basis?
With more than five decades of experience in helium extraction, production, distribution and product storage around the world, Air Products offers a secure and reliable helium supply to your hanger, deployment field or wherever you need it.
More information about our helium offering?
Contact Us
Ask the Expert
"Why is helium used instead of hydrogen for lifting?"
Since helium is non-flammable, it is the only practical lifting gas, especially when safety is a concern.
Gas Supply Options
Air Products gases, typically provided in gaseous and liquid form, enable customers in a wide range of industries to improve their environmental performance, product quality, and productivity.
An inert gas for cryogenic, heat transfer, shielding, leak detection, analytical and lifting applications
Air Products supplies bulk quantities of high-pressure gases and gas mixtures shipped in tube trailers which can be stored at the customer site. This storage system typically consists of a number of high-pressure steel vessels that are manifolded together.