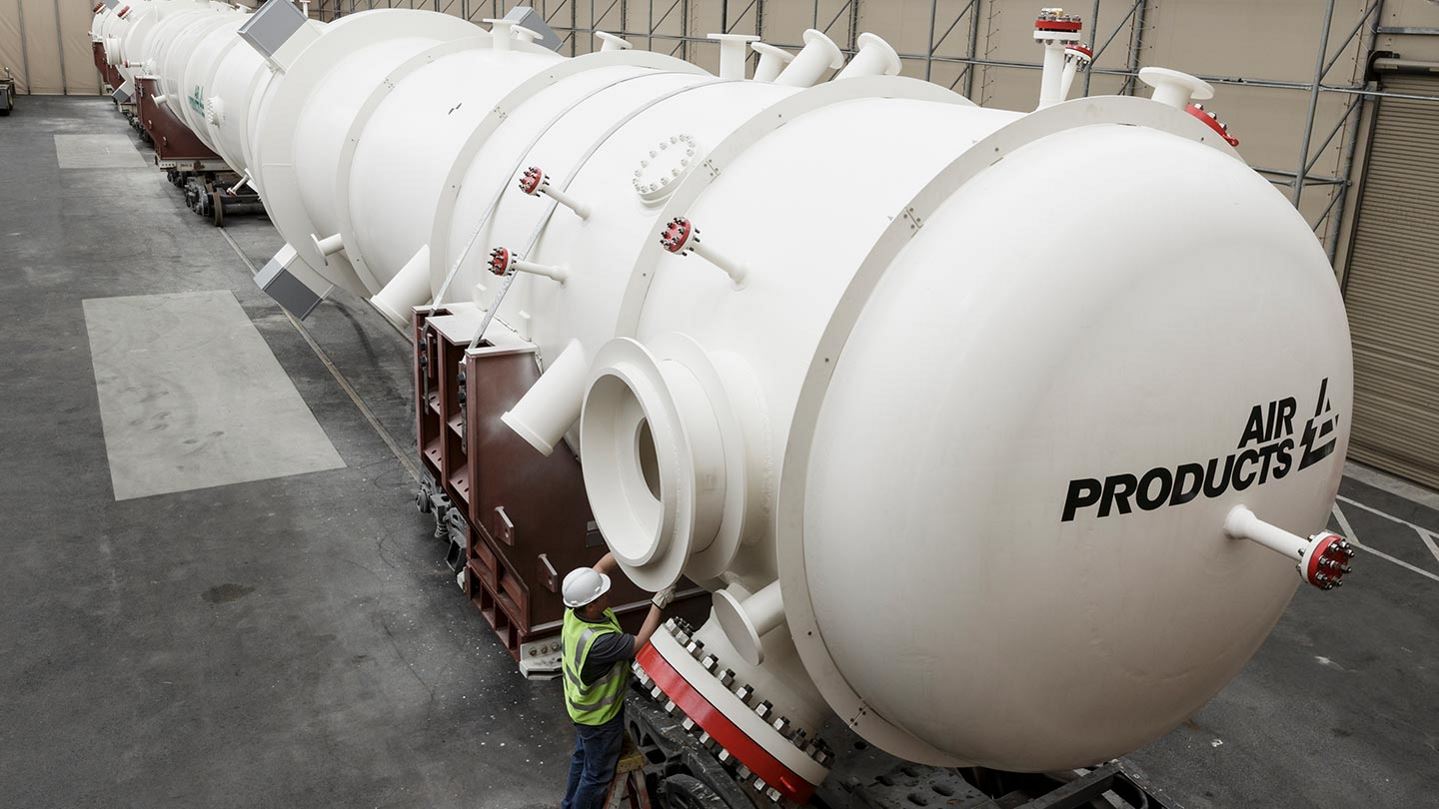 Liquefier Operations Services for LNG Customers
Maximize production, reliability, efficiency, and equipment life.
Air Products has over 50 years of experience supporting LNG plant operations and currently offers technical support to over 90 LNG liquefiers in operation.
Download Liquefier Operations Data Sheet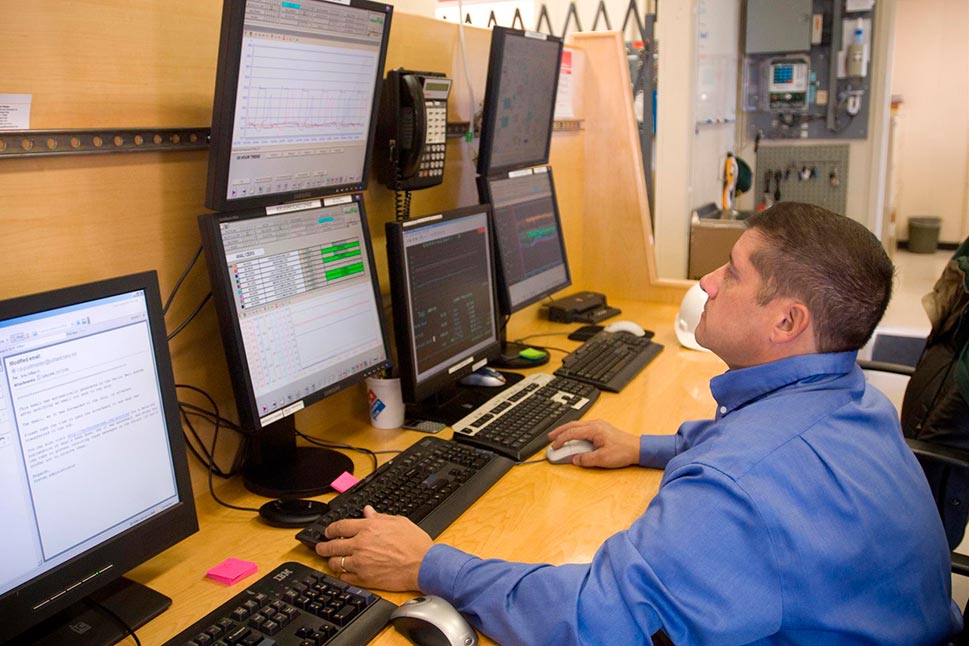 We can help with your plant operations
Our ongoing technical support includes:
Troubleshooting
Advice for alternative operating modes
Periodic site visits for knowledge transfer
Maintenance services and parts
Debottlenecking and operations improvement studies
Dynamic simulations
Download Liquefier Operations Data Sheet
Improve the profitability of your operation
Contact Us
The leading LNG technology and equipment provider
Air Products is the premier global LNG technology, equipment, and services provider. Our unique ability to integrate the liquefaction process design and critical liquefaction equipment leads to an optimization of performance, costs, operability and reliability that has become the benchmark of the LNG industry.